Asia Automotive Lightweight Procurement Symposium 2015
REVIEW:
ALUMAG® successfully held the 2nd International Asia Automotive Lightweight Procurement Symposium from the 6th – 8th of July 2015 at the Jumeirah Himalayas Hotel in Shanghai, China. Over 100 executives and experts from several OEM, Tier 1, Tier 2, Equipment Manufacturers, consultants and press attended this event. Some of the topics presented during this symposium were light weighting SUV – the new Audi Q7 in multimaterial car body design, Magna's global advanced lightweight competences, localization and industrialization of cast aluminum structural components, lightweight solutions in the automotive industry by Voelstapine, high volume aluminum solutions for light weighting or the outlook and hurdles of the Chinese economy and automotive industry to name a few. Over the 3 day event the participants, of which 65% were from Asia, networked and exchanged information. The next ALUMAG® Automotive Lightweight Procurement Symposium will be focused on the NAFTA market and take place in Detroit from November 9th through the 11th, 2015
–
SPEAKERS AND PRESENTATIONS:
Download Symposium Brochure Incl All Presentation Documents (42 MB)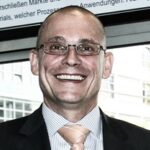 Mr. Jost GAERTNER – Managing Partner – ALUMAG® Automotive GmbH
Welcome
Day II – Opening Keynote: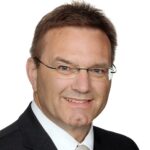 –
Day II – Paper 1 – Part 1: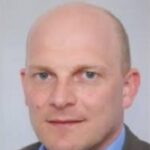 Mr. Gerhard KRACHLER – Director Advanced Development & Product Strategy – Magna Steyr Engineering AG & Co KG
–
Day II – Paper 1 Part 2: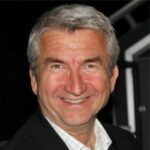 Mr. Christian JURICEK – Manager R&D Europe – Magna Cosma International
–
Day II – Paper 2: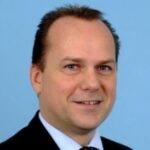 –
Day II – Paper 3: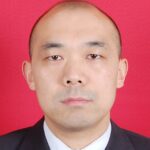 –
Day II – Paper 4: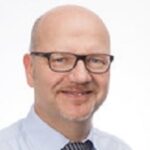 –
Day II – Paper 5: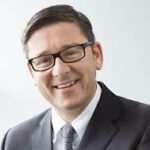 –
Day II – Closing Keynote: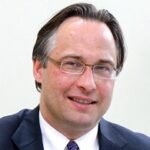 –
Dinner Speach: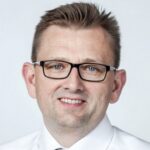 Mr. Rudolf RIEDEL – Group Managing Director – StrikoWestofen GmbH
–
Day III – Opening Keynote: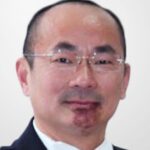 –
Day III – Paper 1: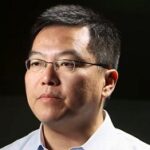 Mr. James LIU – Managing Director & Vice President of Asia Auto – Novelis China
–
Day III – Paper 2: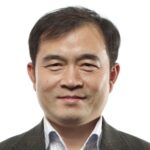 –
Day III – Paper 3: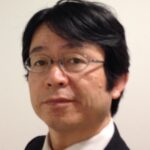 Mr. Yoshikazu MUKAI – Executive Vice President & Technical Specialist – Kobelco Automotive Aluminum Rolled Products (China) Co,.Ltd – Shanghai Branch
–
–
DELEGATE STATISTICS:
In all 103 delegates registered for the 2015 Shanghai Automotive Lightweight Procurement Symposium.
–
THE SYMPOSIUM IN SHORT:
The "Automotive Lightweight Procurement Symposium" is the only international symposium focused on automotive light weighting, supply chain and procurement management. All symposiums are held in the days leading up to the ALUMINUM Exhibition in Europe (Duesseldorf, Germany) North America (Detroit, USA) and Asia (Shanghai, China). But not only the locations within the triad makes this event international. The delegates as well as the speakers represents international OEMs, Tiers and equipment producers from all over the world.
"Asia Automotive Lightweight Procurement Symposium" is the first – unique and cutting edge event that brings together the procurement and supply side of lightweight materials and their advanced processes (aluminum, carbon, composites, high strength steel, magnesium as well as thermoplastics) in accompany with cost balance or reduction. Localization, best buy country and make or buy are some of the topics to be presented at the ALUMAG® symposium. The event is designed for procurement executives who are part of the lightweight supply chain and engineering as well as technical sales managers seeking an understanding of the synergy of cost- / weight reduction programs.
The symposium is limited to 140 visitors to ensure a friendly atmosphere for knowledge development and exchange of experience. Slide presentations from international executives representing global technology leading companies will be presented at the symposium. The presentations will be performed in English or Chinese. Live interpretation service will be available. All documents/ slides will only be presented in English.
The Symposium…
Brings together the procurement and supply side of lightweight materials in accompany with cost balance or reduction.
Agenda features international executive speakers
OEMs will express their needs & expectations from the supplier and technology as well as lightweighting side
Tiers will showcase their leading weight reduction solutions, joining technologies, material and process hybrid components
Includes a lightweight technology exhibition
Features three days of networking including three receptions
Is held in the days leading up to the "ALUMINUM China" and "China Diecasting", both in Shanghai
–
SYMPOSIUM VENUE: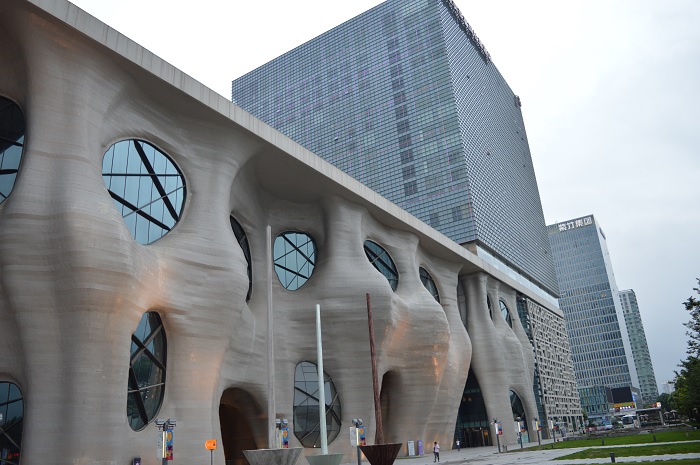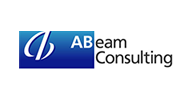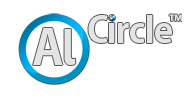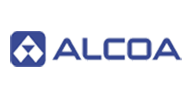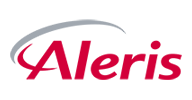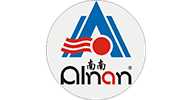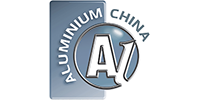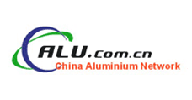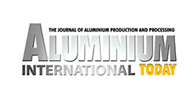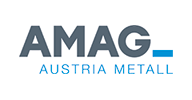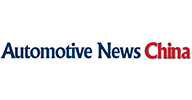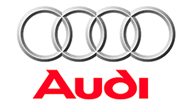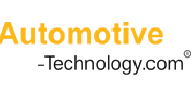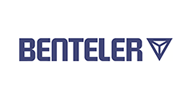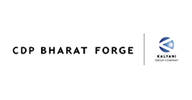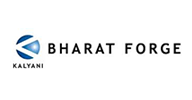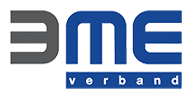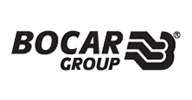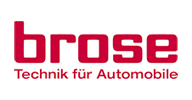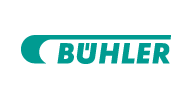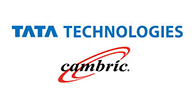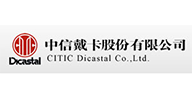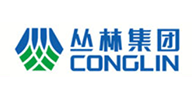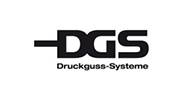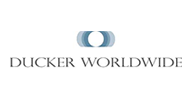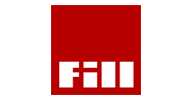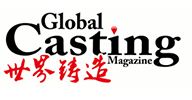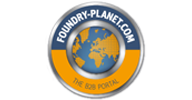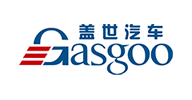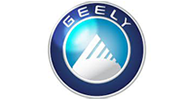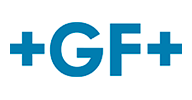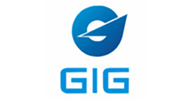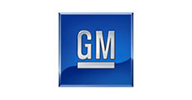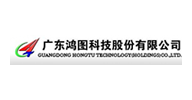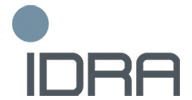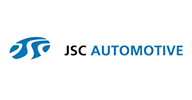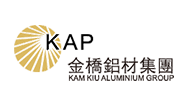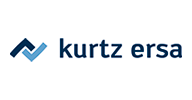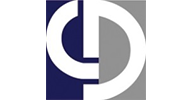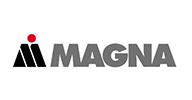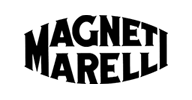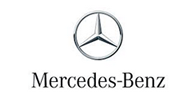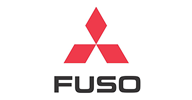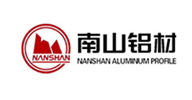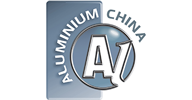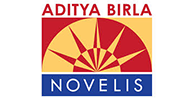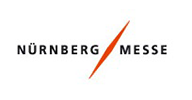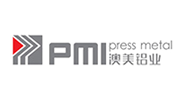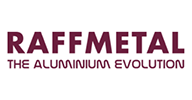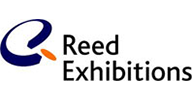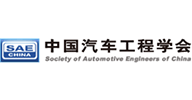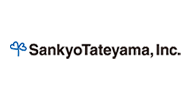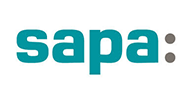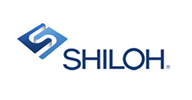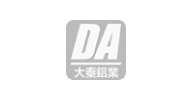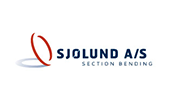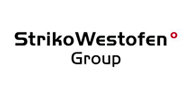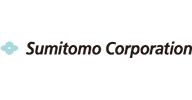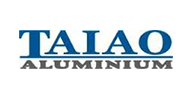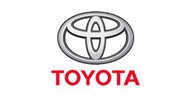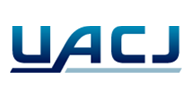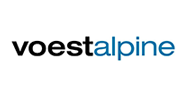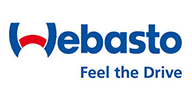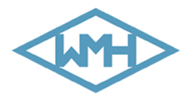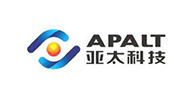 REFERENCES:
Speakers Corner – Organized in coop. with ALUMAG®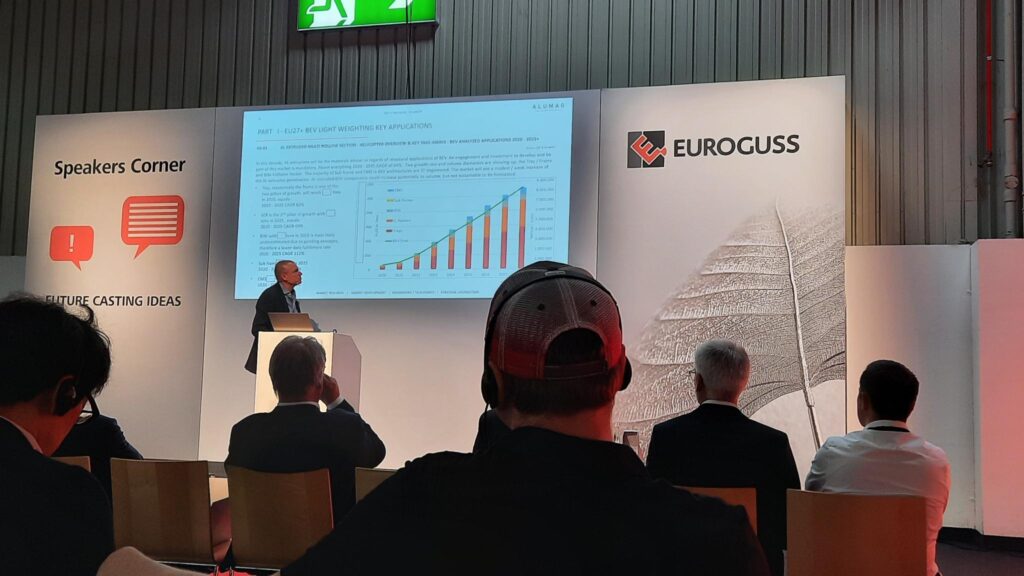 Speakers Corner – Organized in coop. with ALUMAG®
Interim Plant Management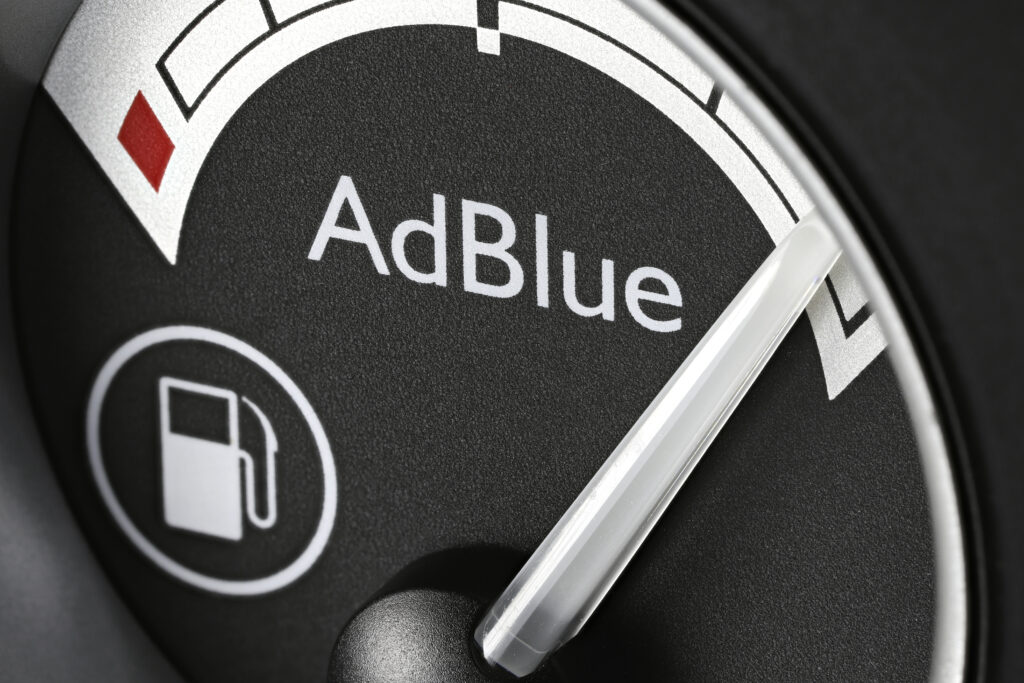 Asia Automotive Lightweight Supply-Chain Symposium 2016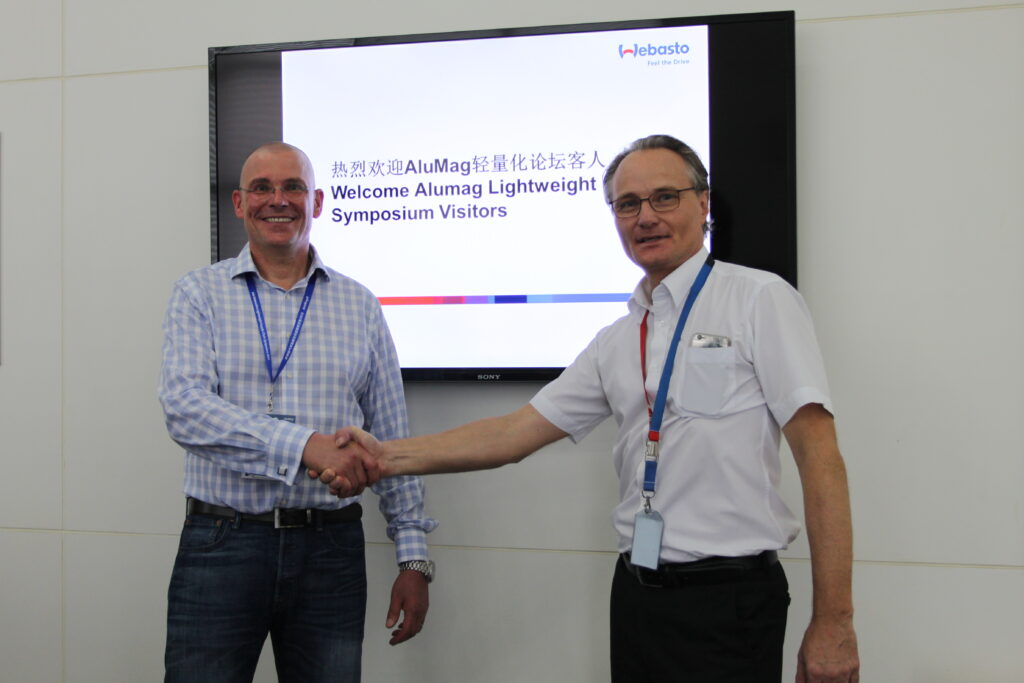 Asia Automotive Lightweight Supply-Chain Symposium 2016
N. America Automotive Lightweight Procurement Symposium 2015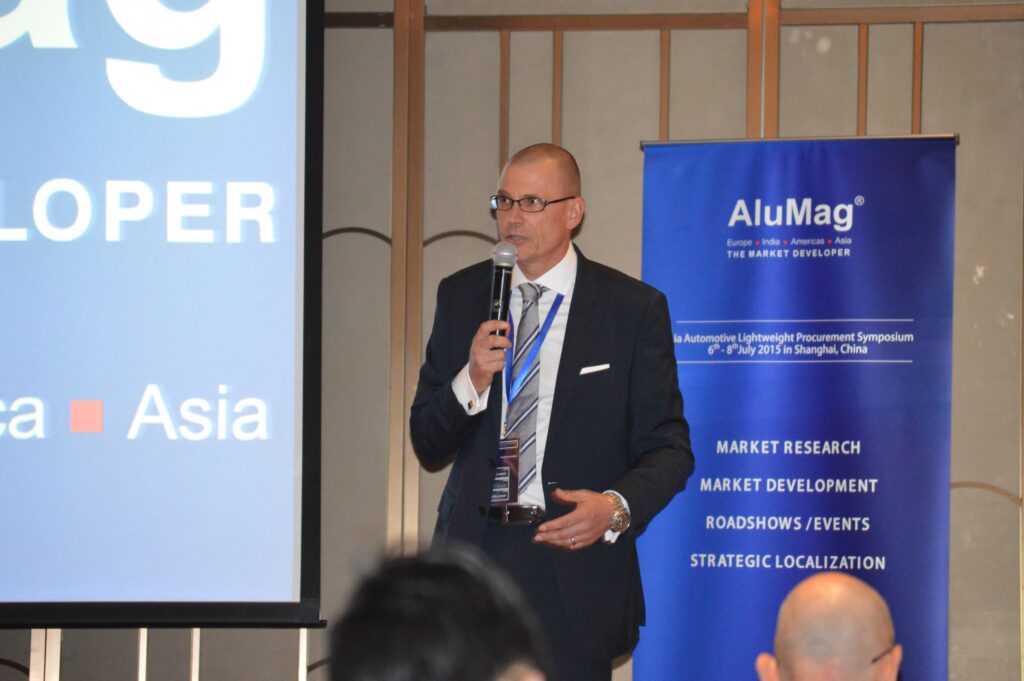 N. America Automotive Lightweight Procurement Symposium 2015
Asia Automotive Lightweight Procurement Symposium 2015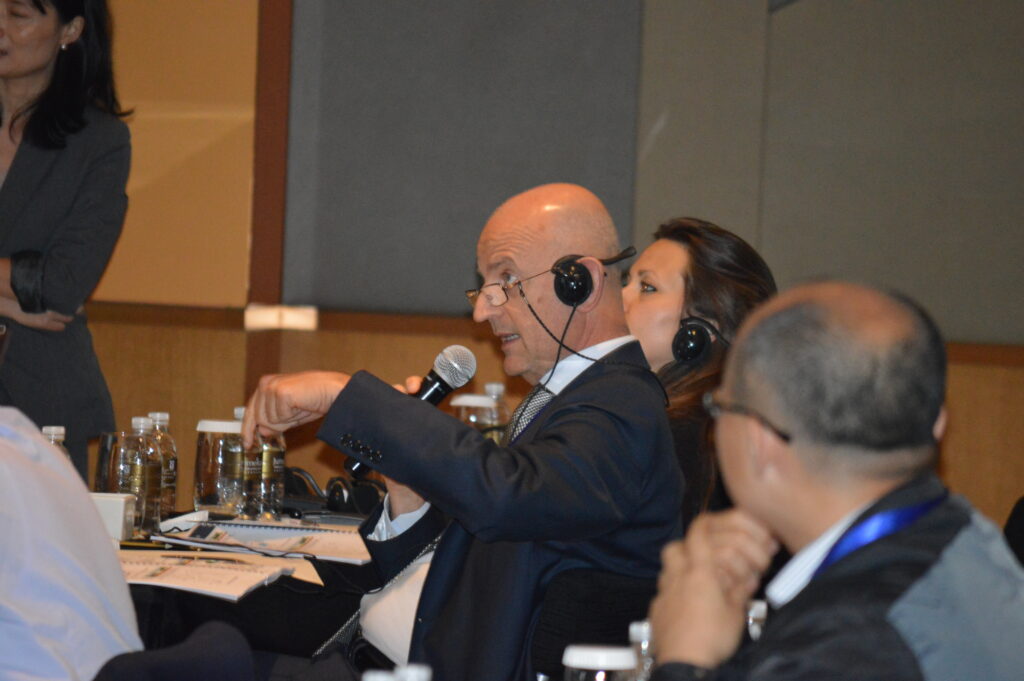 Asia Automotive Lightweight Procurement Symposium 2015