About ALUMAG®
ALUMAG® – established year 1994 – is "The Market Developer" with nine team members, that successfully penetrates new markets, creates business, localize leading supplier for your company. ALUMAG® access any promising markets and open doors for your business – in emerging and booming region, market, application, material, process or product. ALUMAG® is mainly active around the automotive world offering the following services: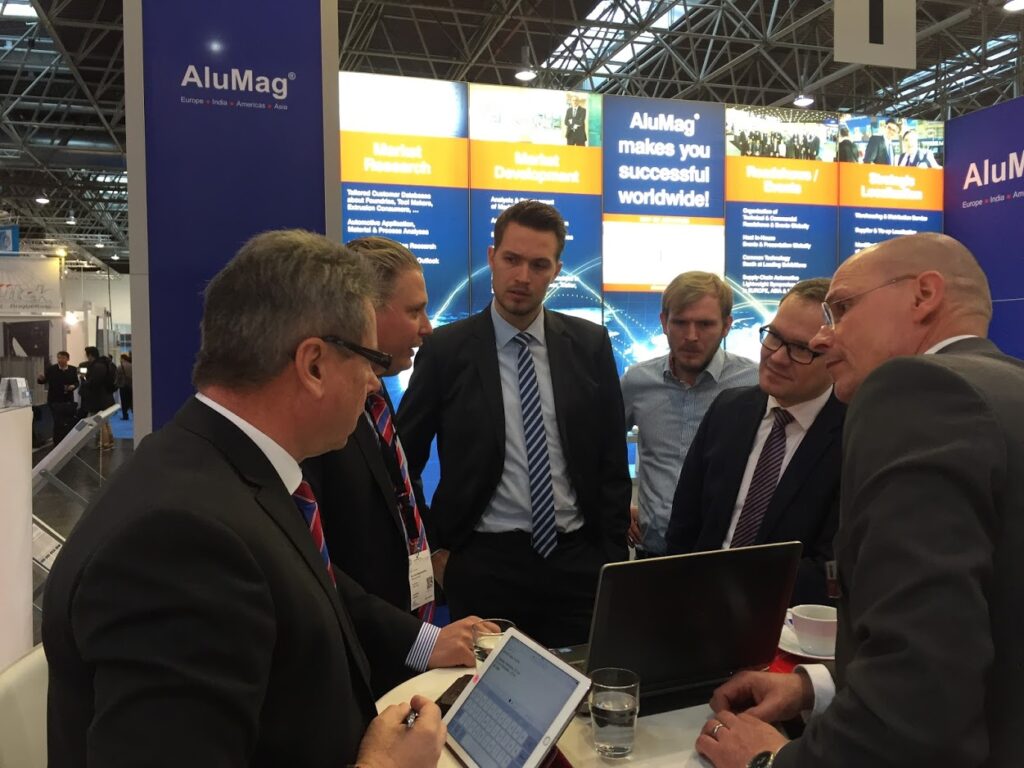 With the four business activities, ALUMAG® is capable of supporting any company in its quest to enter new markets or segments, no matter its current position.
We provide market analyses to test market potential, arranges roadshows and events to showcase client`s products, offer sales and supply chain support. Finally, ALUMAG® supports in the buildup of a supply chain abroad. With our support you are in good hands. ALUMAG® has extensive knowledge and contacts as well as excellent references.
ALUMAG® makes you successful – worldwide.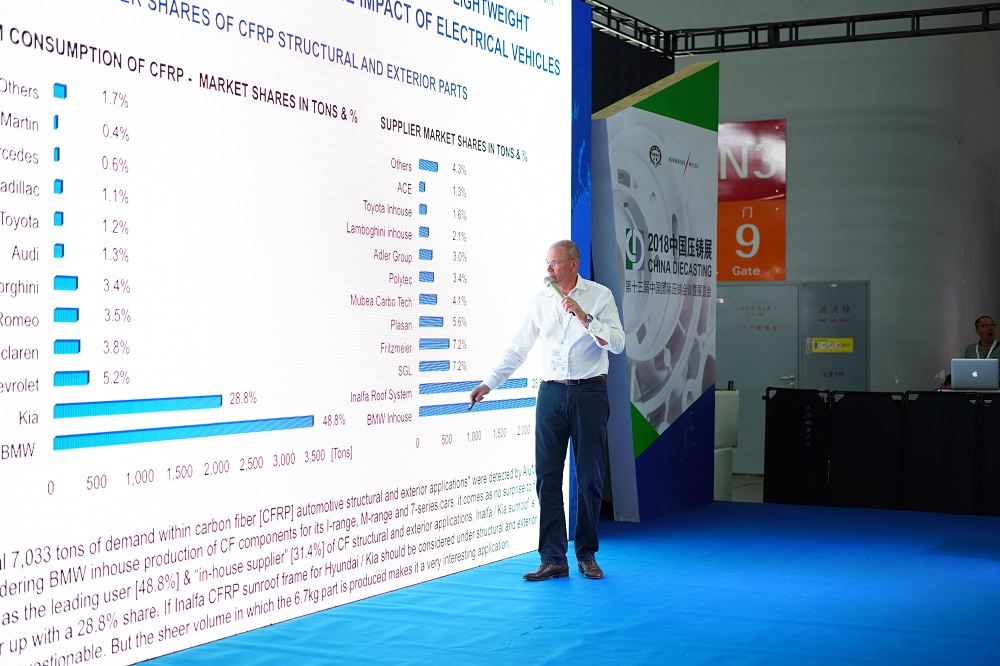 Market Research
To perform in the business and reach or maintain a leading position over your competition, it is essential to know your market and plan ahead. As your provider of automotive research and forecasting studies, ALUMAG® offer you and your business, the market intelligence you need to make the best strategic decisions and makes you successful worldwide!
Market Development
ALUMAG® Open Doors & Establish Mutual Customer-Supplier Relation
ALUMAG® access new markets and open doors for customer strategic business targets in emerging and booming market, application, material, process or product. Contract wise, ALUMAG® and its services could be booked:
Closed retainer quotation
Service frame contract
Interim assignment
We guide and support your organization globally through the different development phases until we have successfully launched, implemented or executed your project.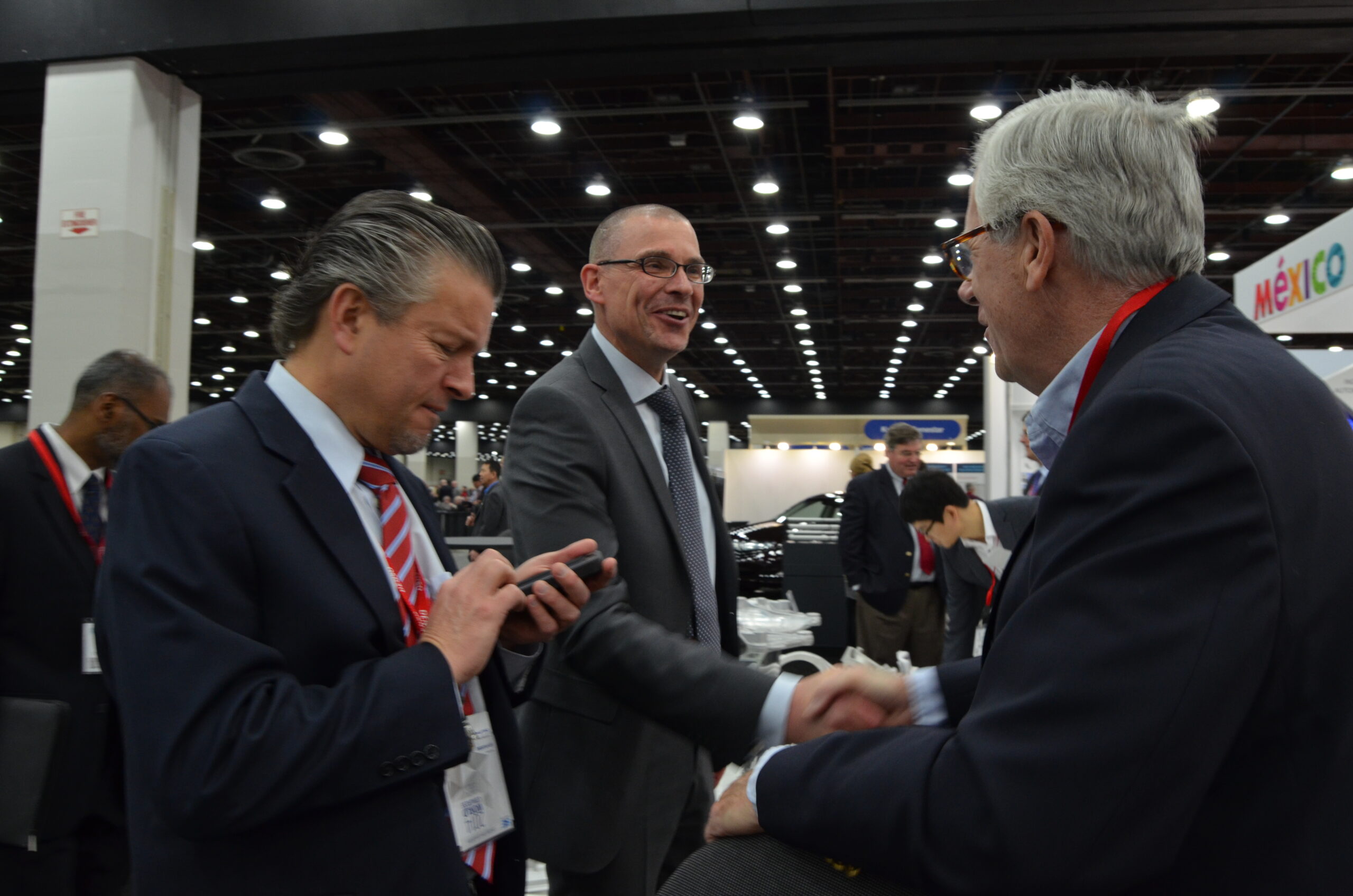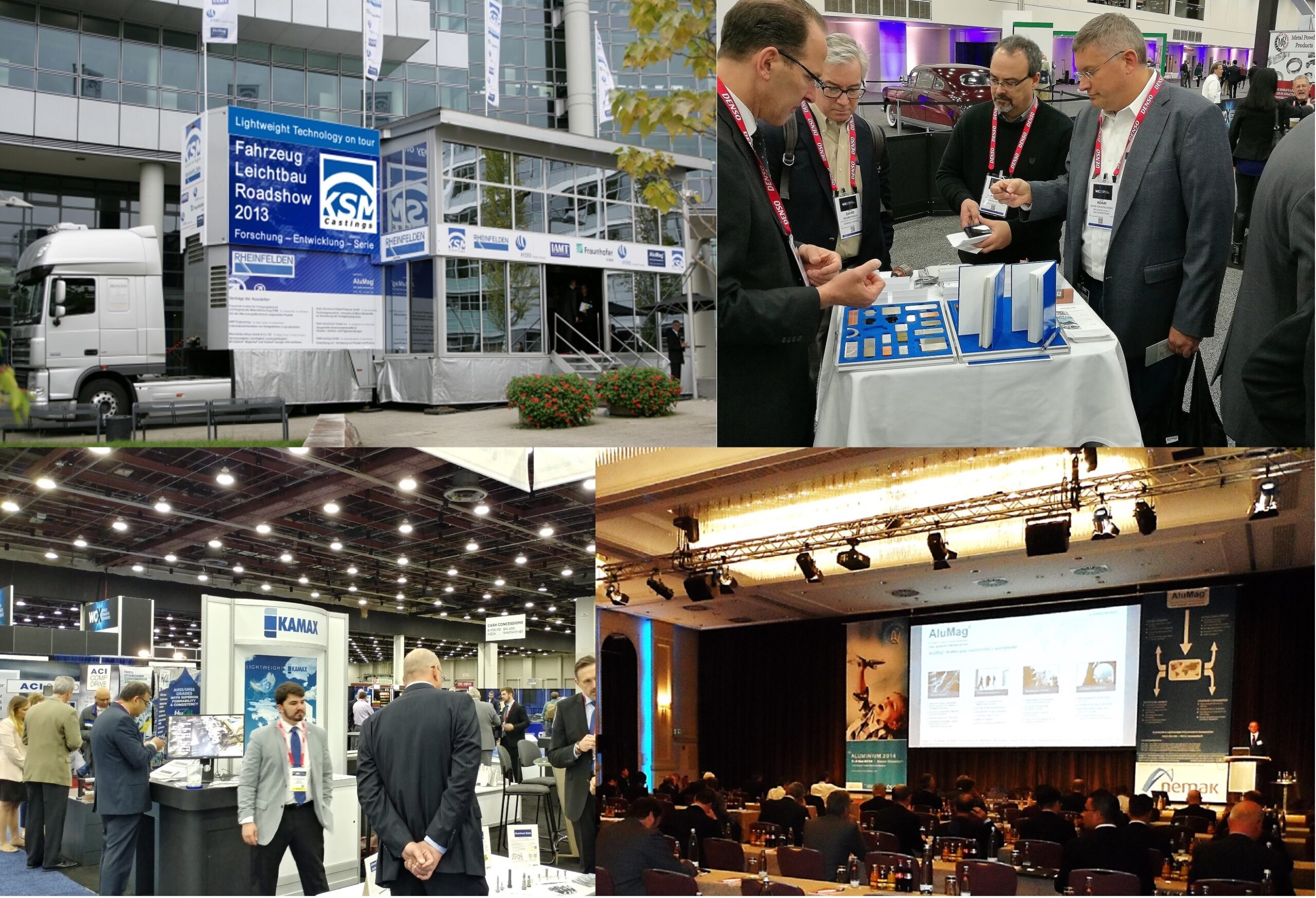 Roadshows & Events
GLOBAL EVENT IMPRESSIONS
ALUMAG® has leveraged a global community of business executives to create a world-class platform to support executives make the right contacts and decisions for their organization.
Our unique events are bringing in decision maker and executives in EUROPE, ASIA and NAFTA.
Interchange of information, intensifying your champion network, getting input to create your individual best practice strategy, are just some aspects of attendees and speakers benefit in being part of an ALUMAG® event.
Strategic Localization
ALUMAG® has the global expertise to search, identify, evaluate and validate potential strategic business opportunities for expansions and partnerships that will assist your business growth plans regionally and globally. Whether it is metal or plastic or land, sea or air in application, our experience with product, process and materials is global with personnel active in Europe, India, China, Japan, Mexico and the US.