EUROGUSS 2022
Advanced Automotive Casting: Powertrain & Structures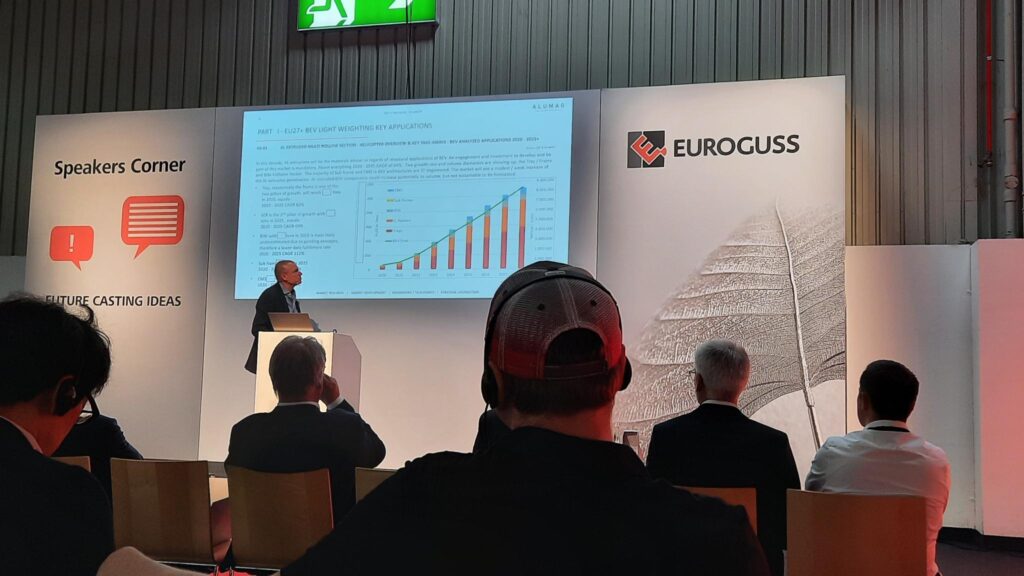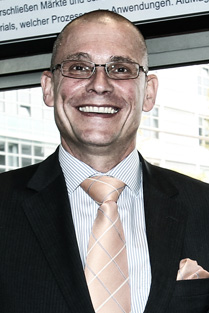 Jost GAERTNER
Managing Partner
Contact Details
Tel: +49 172 6000569
j.gaertner@alumag.com
Roberto BOEKER
Managing Partner
Contact Details
Tel: +1 248 9625086
r.boeker@alumag.com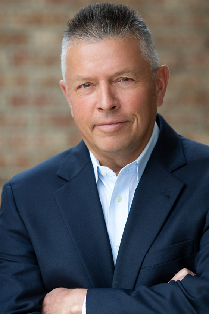 EUROGUSS 2022 – SPEAKERS CORNER:
What will the foundry industry look like in 2030? What are the effects of concentration, consolidation, competition, press sizes and process integration? What influence do the new vehicle architectures have on structural casting? Will Advanced High Strength Steel and Ultra High Strength Steel be possible competitive materials? What are the consequences of gigamachines and tool technology on the utilization of smaller casting capacities? The CO2 reduction competition has begun – is steel greener than aluminium?
At the event, which is organized in cooperation with ALUMAG®, representatives from OEMs will discuss the future of aluminum die casting in lectures and a panel discussion.
ALUMAG® has extensive knowledge and worldwide contacts as well as excellent references within the automotive & aluminum-, magnesium- and composite industry. We access new markets and open doors for your business – regardless of application, material, process or product.
Speakers Corner – Organized in coop. with ALUMAG®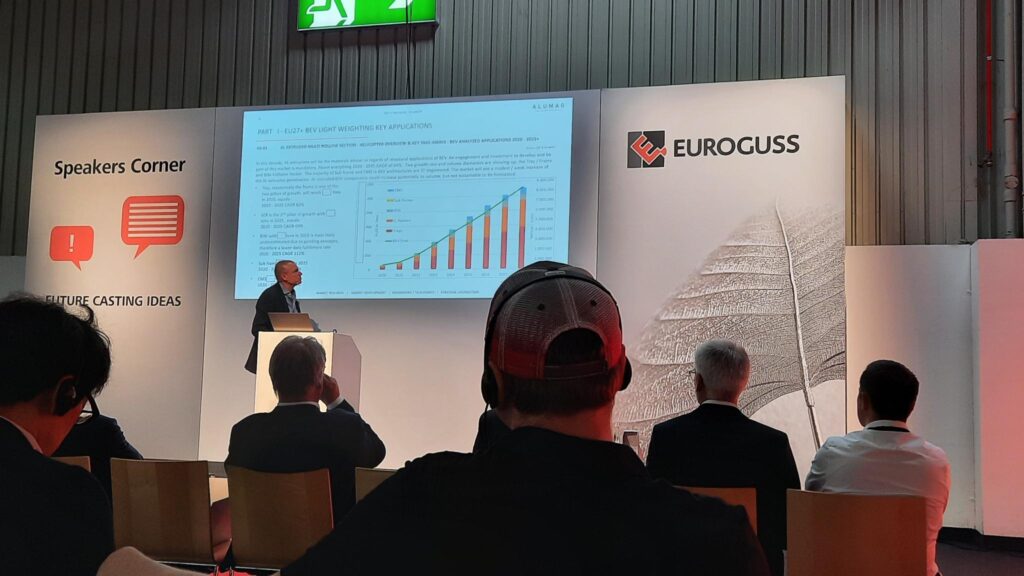 Speakers Corner – Organized in coop. with ALUMAG®
Interim Plant Management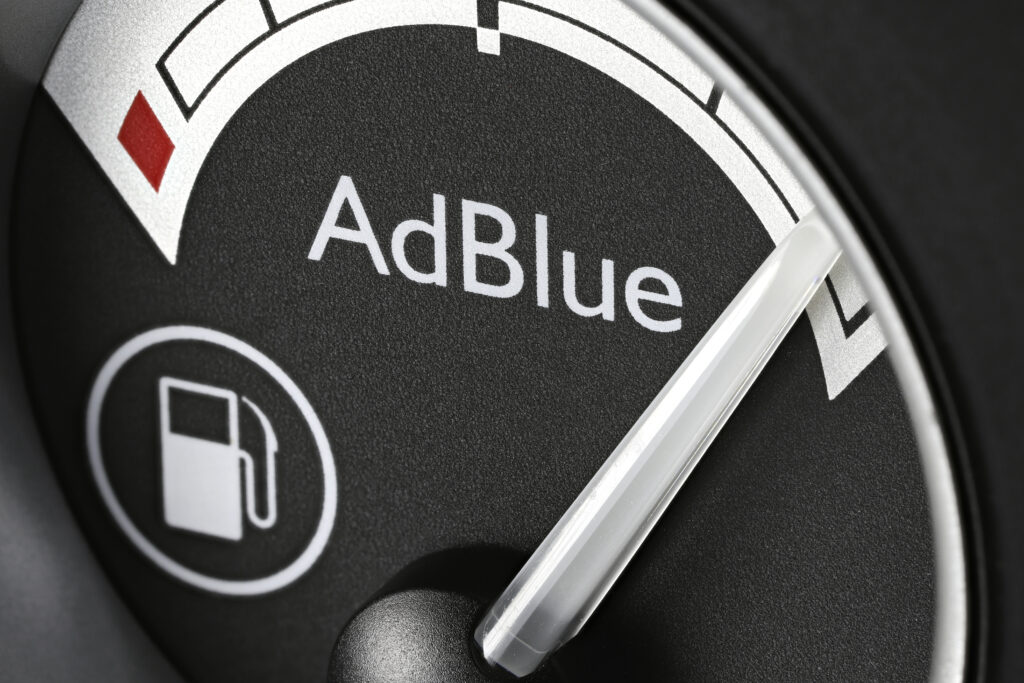 Asia Automotive Lightweight Supply-Chain Symposium 2016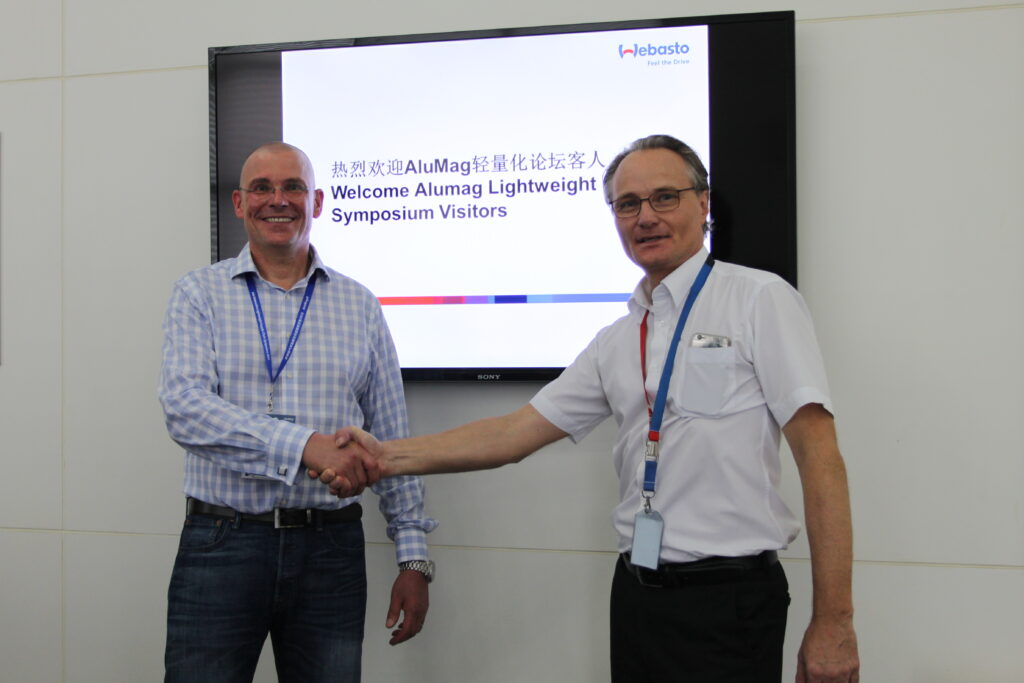 Asia Automotive Lightweight Supply-Chain Symposium 2016
N. America Automotive Lightweight Procurement Symposium 2015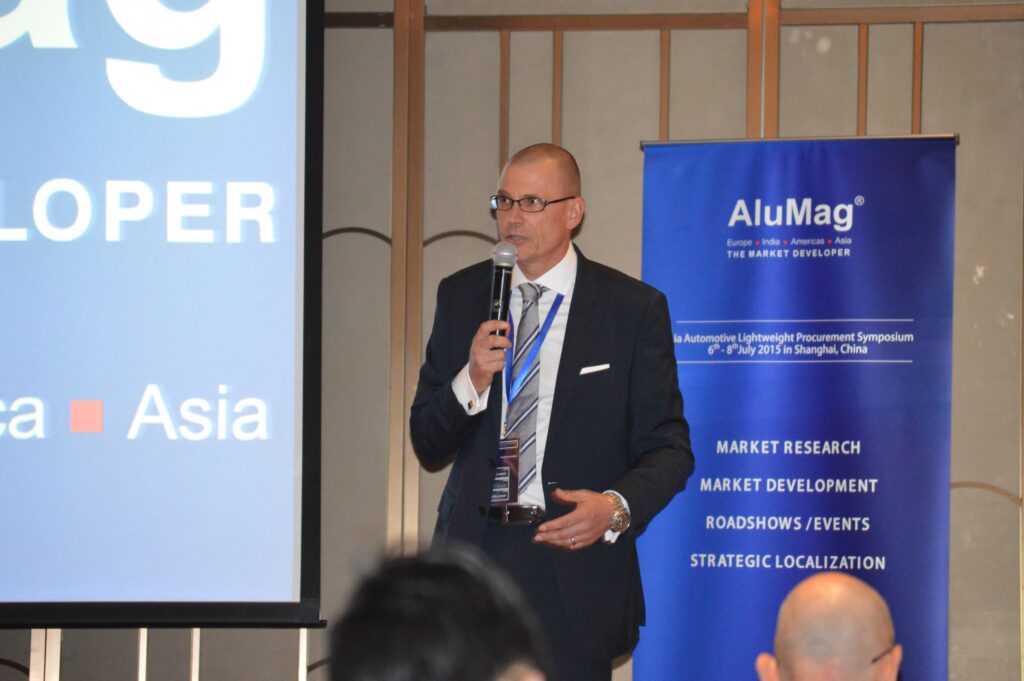 N. America Automotive Lightweight Procurement Symposium 2015
Asia Automotive Lightweight Procurement Symposium 2015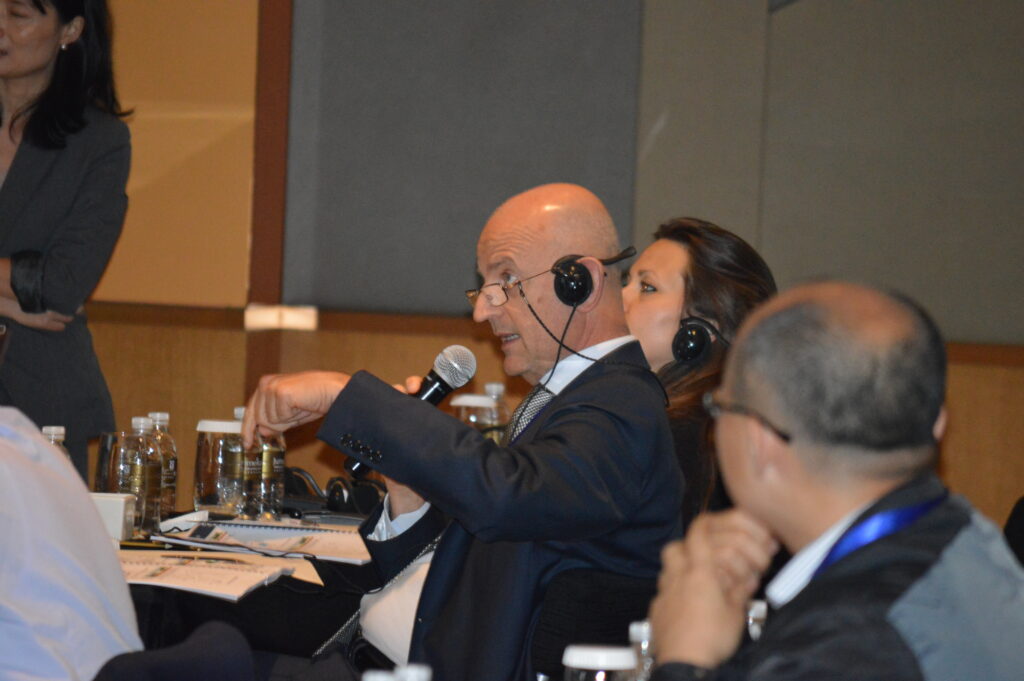 Asia Automotive Lightweight Procurement Symposium 2015