Europe Automotive Lightweight Procurement Symposium 2014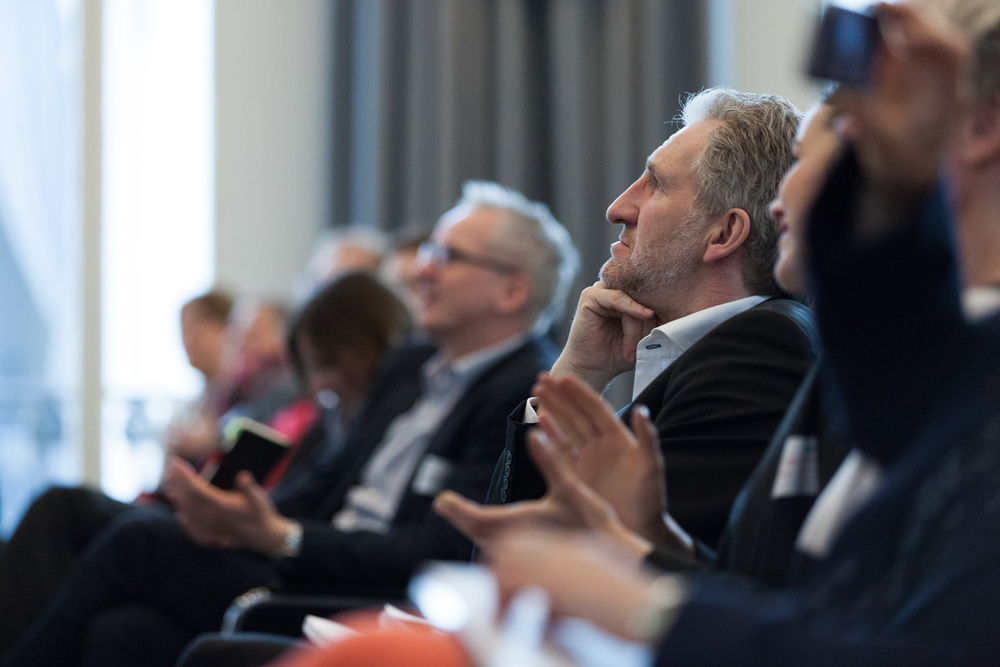 AluMag successfully organized the first 'Automotive Lightweight Procurement Symposium' from the 5th – 7th of October 2014 at the Hilton Hotel in Duesseldorf, Germany.
The "Automotive Lightweight Procurement Symposium" is the only international symposium focused on automotive lightweighting, supply chain and procurement management.  The symposium is held in the days leading up to the ALUMINIUM Exhibition in Europe (Duesseldorf, Germany) North America (Detroit, USA) and Asia (Shanghai, China). But not only the locations within the triad makes this event international. The delegates as well as the speakers represents international OEMs, Tiers and equiptment producers from all over the world.
The 'Automotive Lightweight Procurement Symposium' is the first – unique and cutting edge event that brings together the procurement and supply side of lightweight materials and their advanced processes (aluminium, carbon, composites, high strength steel, magnesium as well as thermoplastics) in accompany with cost balance or reduction. Localization, best buy country and make or buy were some of the topics presented at the AluMag symposium. The event is designed for procurement executives who are part of the lightweight supply chain and engineering as well as technical sales managers seeking an understanding of the synergy of cost- / weight reduction programs.
Symposium Impressions: