Aluminum – Magnesium Technology Roadshow Oct. 2011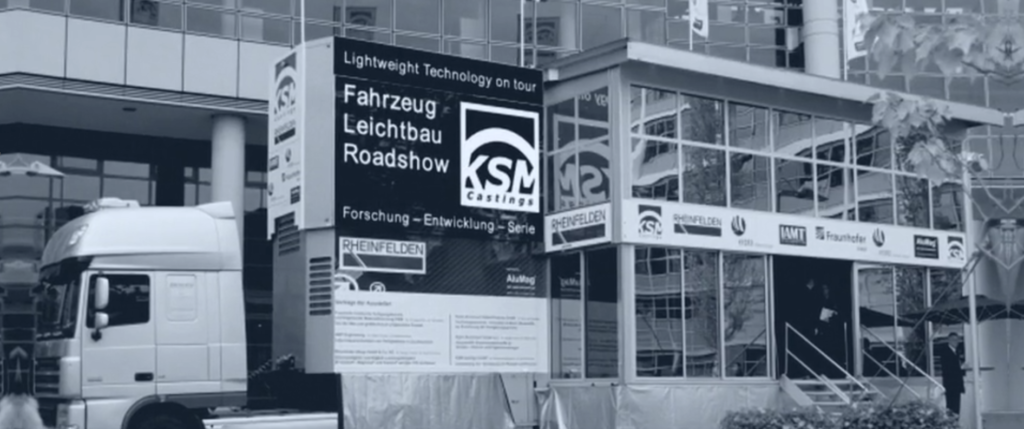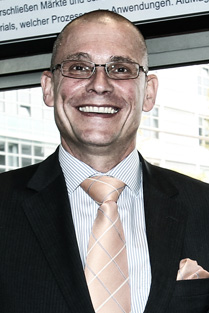 Jost GAERTNER
Managing Partner
Contact Details
Tel: +49 172 6000569
j.gaertner@alumag.com
Ying ZHOU
Lead Of Japan & China Projects
Contact Details
Tel: +49 172 6415876
y.zhou@alumag.com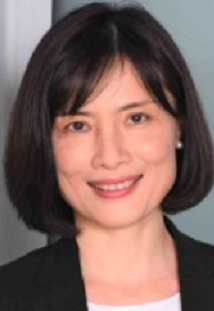 REVIEW:
The "ALUMAG® Lightweight Roadshow " focused on aluminum, magnesium and hybrids took place from October 10th to October 14th, 2011.
THE FOLLOWING TARGETS WERE VISITED:
BMW / Mini in Munich
AUDI in Ingolstadt
DAIMLER / Smart in Sindelfingen
OPEL in Rüsselsheim
ZF in Stemwede-Dielingen
Guests were received on the ground floor of the 140 square meters large, air-conditioned trailer with a product booth from the different technology partners. On the upper floor of the two-tier trailer technology lectures were moderated presented and discussed.
The subject of lightweight for different applications was represented. Different solutions have been presented with materials, processes and compounds, and discussed, in order to meet the requirements in terms of weight reduction, component solutions and integration.
THE FOLLOWING TECHNOLOY PARTNERS WERE AVAILABLE TO VISITORS:
KSM Casting Group
Rheinfelden Alloys
Hydro Aluminium Tønder
Hydro Aluminium Rolled Products
Fraunhofer IFAM
DOWNLOAD LECTURES:
ALUMAG® Automotive GmbH
Roadshow summary
Fraunhofer Institute IFAM
Von der Idee zum Gießtechnish umgesetzten Produkt
KSM Castings Group GmbH
Entwicklung 2.0 – Vernetzung von Produkt und Prozeß
IAMT Engineering
Lebensdauersimulation bei Gefügefehlern in Gussbauteilen
Rheinfelden Alloys GmbH & Co.KG
Dünnwandigkeit, Leichtigkeit, Leistungsfähigkeit – Mit Silafont®, Magsimal®, und Castasil® weniger CO2 emittieren!
Hydro Aluminium Toender
Ausgewählte Aluminiumwerkstoffe für Struktur-, Umform- und Fügeanwendungen
Hydro Aluminum Rolled Products
Extending forming limits with innovative aluminum sheet solutions
–
ROADSHOW PROMOTION VIDEOS:
Speakers Corner – Organized in coop. with ALUMAG®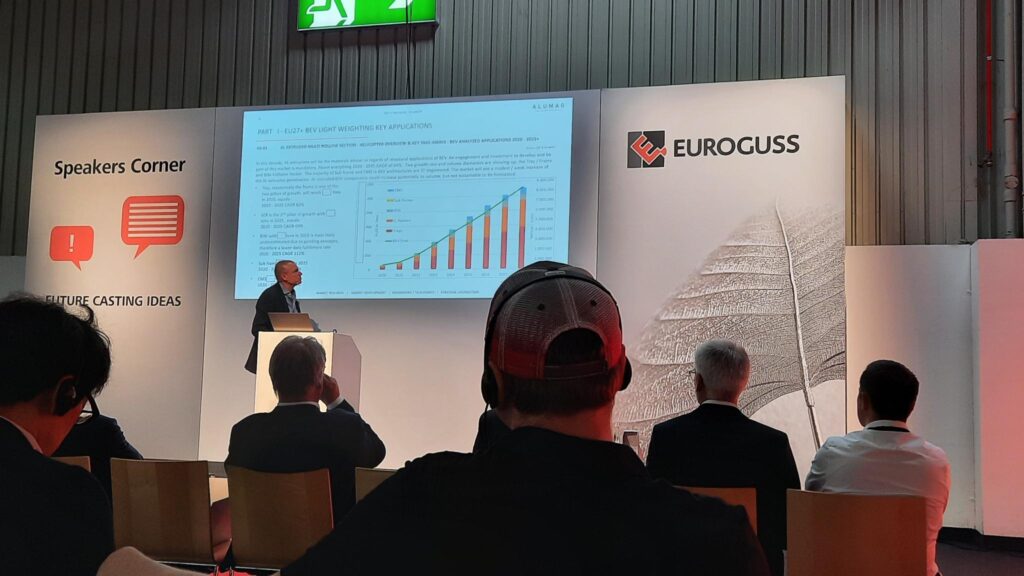 Speakers Corner – Organized in coop. with ALUMAG®
Interim Plant Management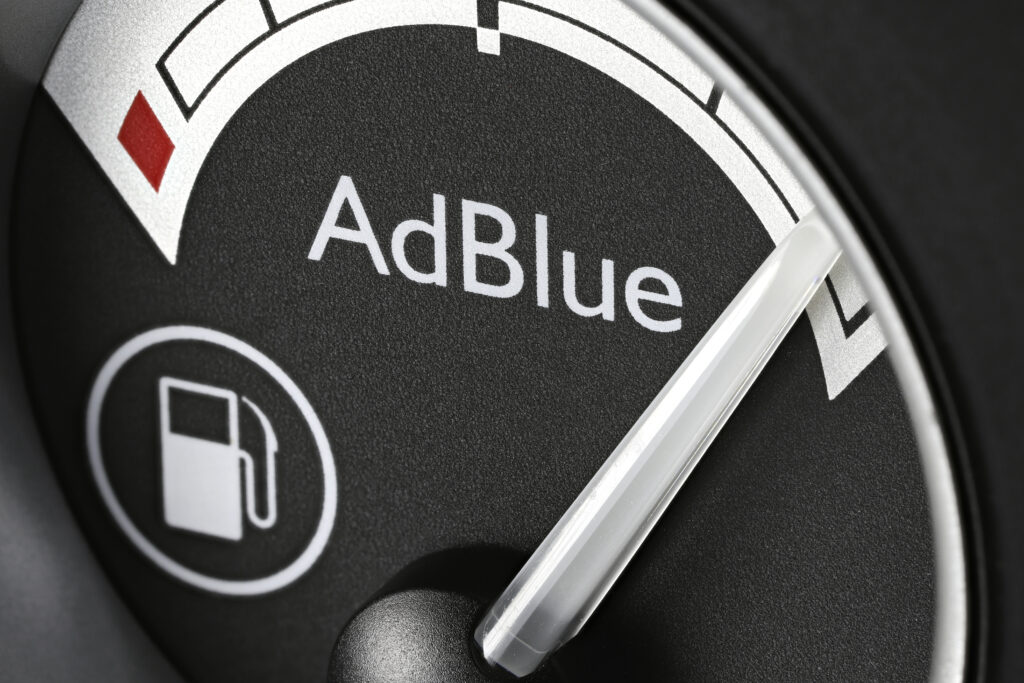 Asia Automotive Lightweight Supply-Chain Symposium 2016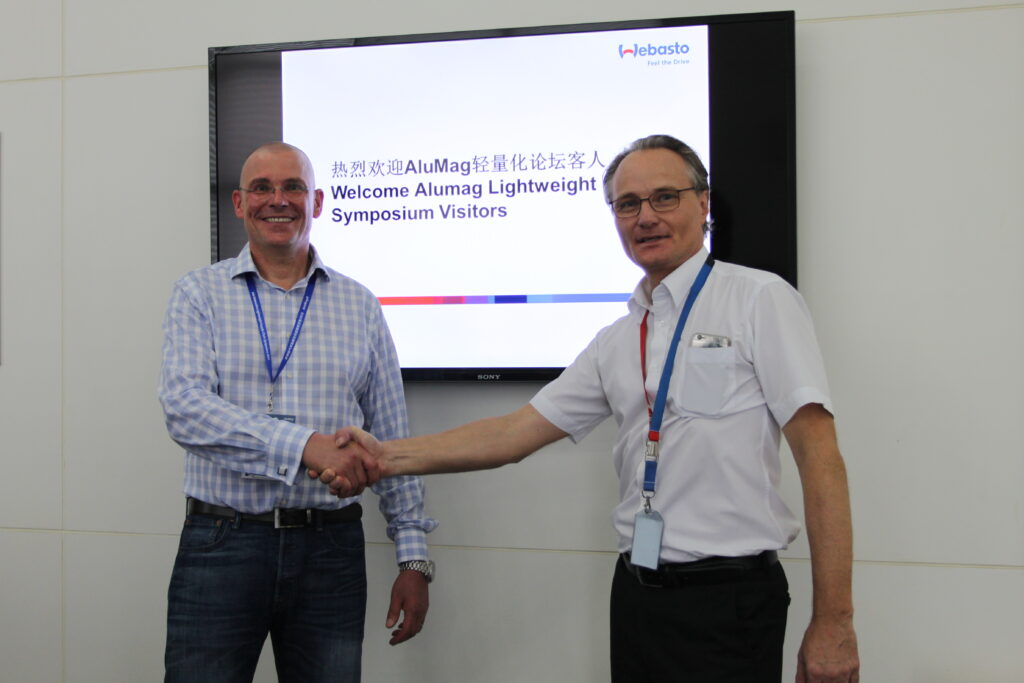 Asia Automotive Lightweight Supply-Chain Symposium 2016
N. America Automotive Lightweight Procurement Symposium 2015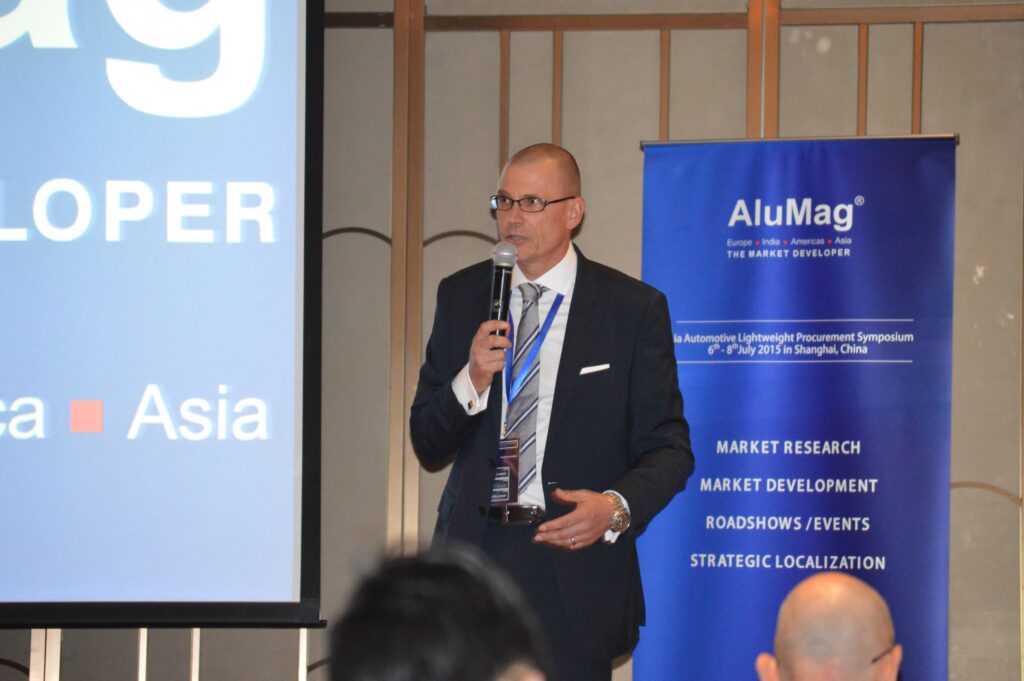 N. America Automotive Lightweight Procurement Symposium 2015
Asia Automotive Lightweight Procurement Symposium 2015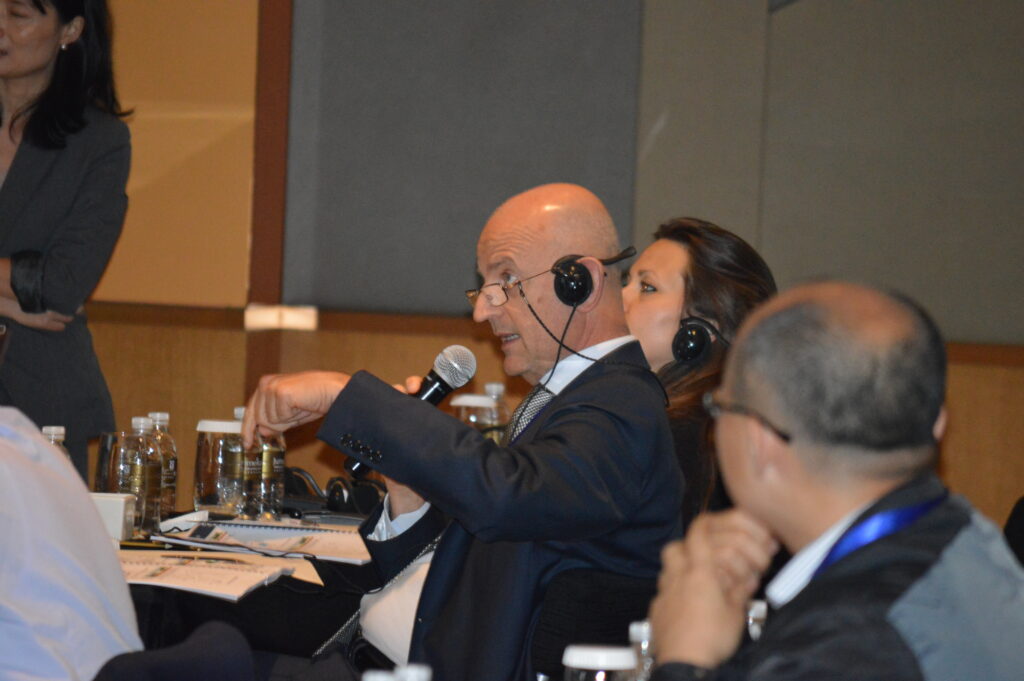 Asia Automotive Lightweight Procurement Symposium 2015