SAE WCX 2019 – Lightweighting – Materials – Efficiency Pavilion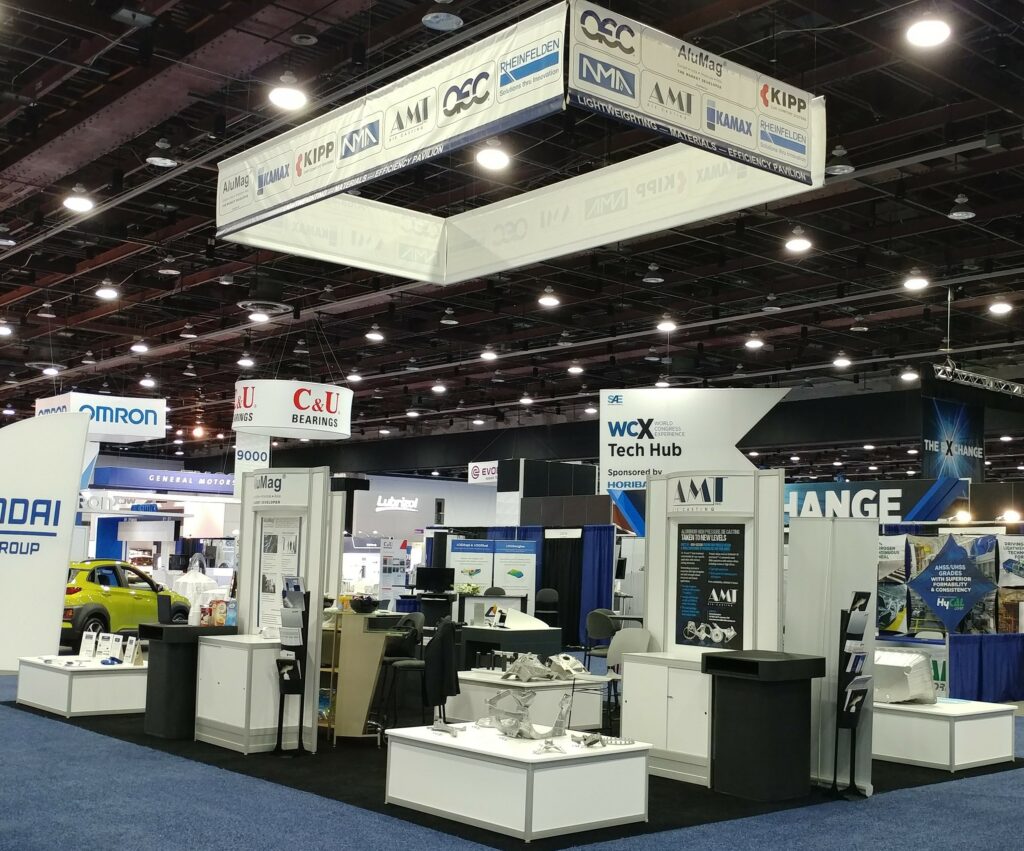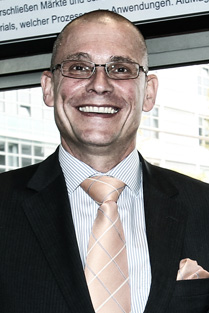 Jost GAERTNER
Managing Partner
Contact Details
Tel: +49 172 6000569
j.gaertner@alumag.com
ROBERTO BOEKER
Managing Partner
Contact Details
Tel: +1 248 9625086
r.boeker@alumag.com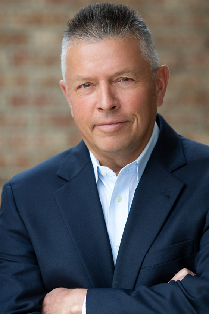 REVIEW:
This was the 9th consecutive year ALUMAG® participated at the SAE World Congress; April 9 till 11, 2019 in Detroit, MI and promoted some of leading technology companies in the Light Weighting – Emission Reduction – Car Comfort Technology – Manufacturing sector. Organized by ALUMAG®, this group showed how the companies are working on edge technology.
THE TECHNOLOGY COMPANIES THAT PARTICIPATED / EXHIBITED WERE:
AMT Die Casting Inc – www.amtdiecasting.com
AMT is a high pressure die casting company specializing in demanding applications. State-of-the-art technology combined with strong know how makes AMT the "go-to" supplier for challenging parts. Heat-treated, weldable, leak tight and thin walls are some of the characteristics we can achieve with the use of our proprietary A+ high-vacuum process.
Grupo Aluminio de Occidente S.A.de C.V. – www.gaoaluminio.com
Grupo Aluminio de Occidente (GAO) is a certified Mexican extrusion and fabrication company which opened its doors in 1989. With the launch of GAO's new state of the art extrusion and fabrication facility they are now focused on the automotive and electronic sectors; providing precision and tight tolerance extrusions
Kipp GmbH & Co KG – www.kipp-ccs.com
Storage space and operating systems for car boots and components designed to enhance driving comfort in convertibles are among the best known developments accomplished by the motivated team based in Sulz am Neckar.
The manufacturing processes they offer are Tooling, Prototyping, Processing, Finishing, Milling, Turning, Diecasting (zinc, aluminum, magnesium), Injection molding (thermoplastics and thermosets), Metal- and non-ferrous metalworking, Surface finishing and Assembly.
RHEINFELDEN ALLOYS GmbH & Co. KG – www.rheinfelden-alloys.eu
RHEINFELDEN ALLOYS GmbH & Co. KG specializes in developing, customizing, producing and selling hi-tech aluminum casting alloys. 75% of the aluminum casting alloys made, are supplied into the automotive industry. Throughout the European premium car makers the alloys Silafont™-36, Castaman™-35 (both AlSi10MnMg), Magsimal™-59 (AlMg5Si2Mn) and the high strength Magsimal™-plus (AlMg6Si2Mn), Castasil™-37 (AlSi9MnMoZr) and the brand new Castaduct™-42 can be found.
For the demands of electrical power modules with high thermal conductivity the CastasilTM-21 (AlSi9Sr) was launched recently.
NIKKEI MC ALUMINUM AMERICA, INC – www.nmaluminum.net
NIKKEI MC ALUMINUM AMERICA, INC. is a secondary aluminum smelter located in Columbus, Indiana. Since their establishment in 1989, they have been producing a variety of casting alloy mainly used in the automotive industry. Their products, delivered in ingot or molten shape, will transform into components such as wheels, body structural parts, transmission parts, engine parts etc… at customers' end.
They are part of Nikkei MC Aluminum group, now operating total 10 plants in Japan, US, China, Thailand, India and Mexico.
Organized by ALUMAG® Automotive  –  www.alumag.com
ALUMAG® is a global market developing company offering the following services:
Market Research
Roadshows & Tech-events
Market Development
Strategic Localization
ALUMAG® has extensive knowledge and worldwide contacts as well as excellent references within the automotive & aluminum-, magnesium- and composite industry. We access new markets and open doors for your business – regardless of application, material, process or product.
VISITOR STATISTICS:
Speakers Corner – Organized in coop. with ALUMAG®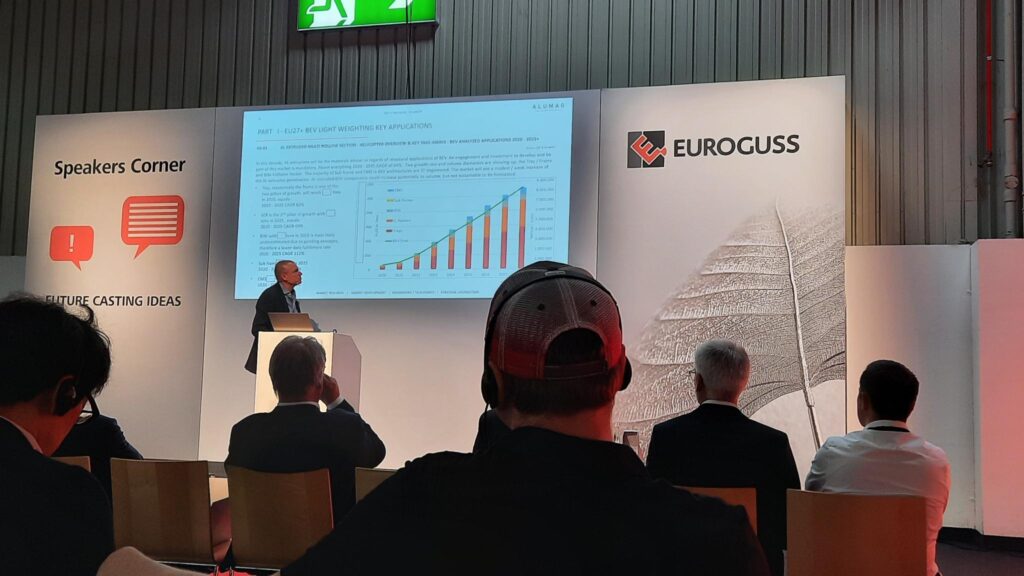 Speakers Corner – Organized in coop. with ALUMAG®
Interim Plant Management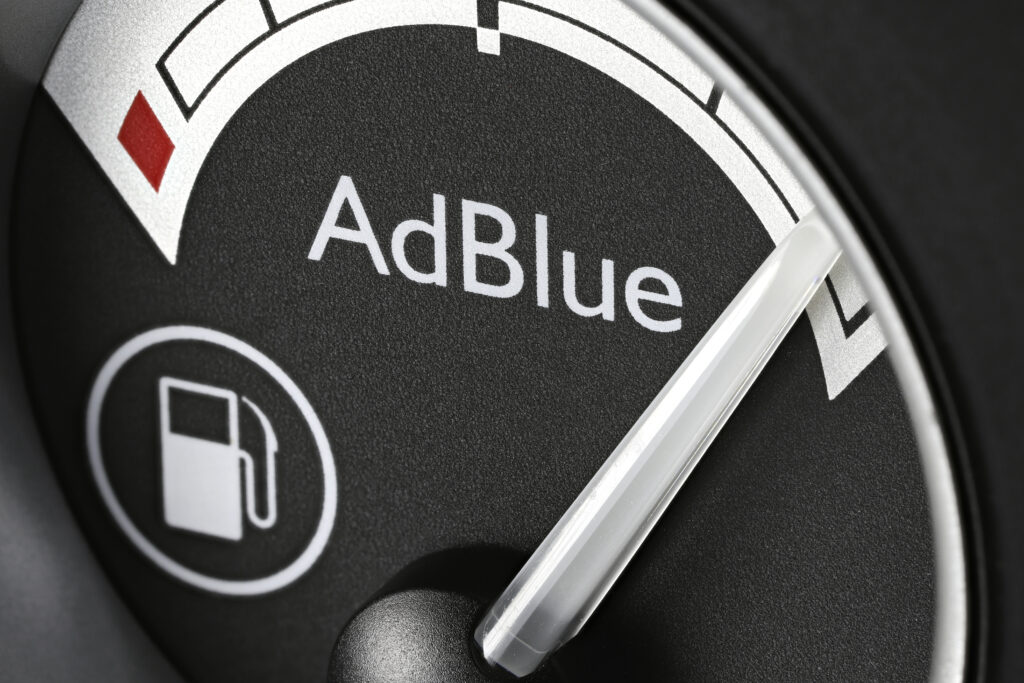 Asia Automotive Lightweight Supply-Chain Symposium 2016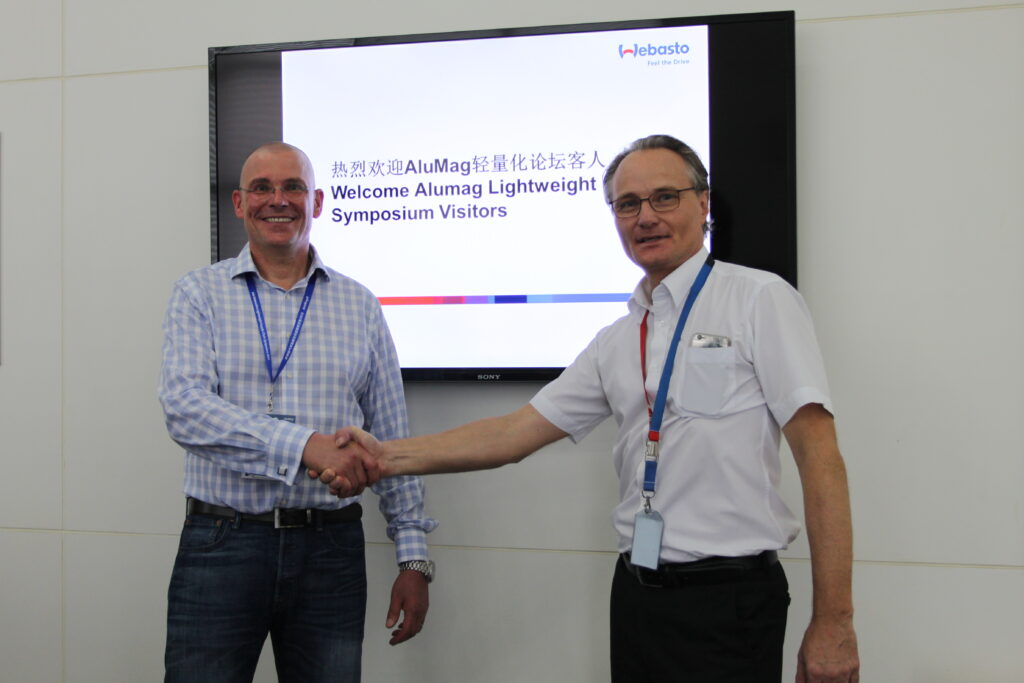 Asia Automotive Lightweight Supply-Chain Symposium 2016
N. America Automotive Lightweight Procurement Symposium 2015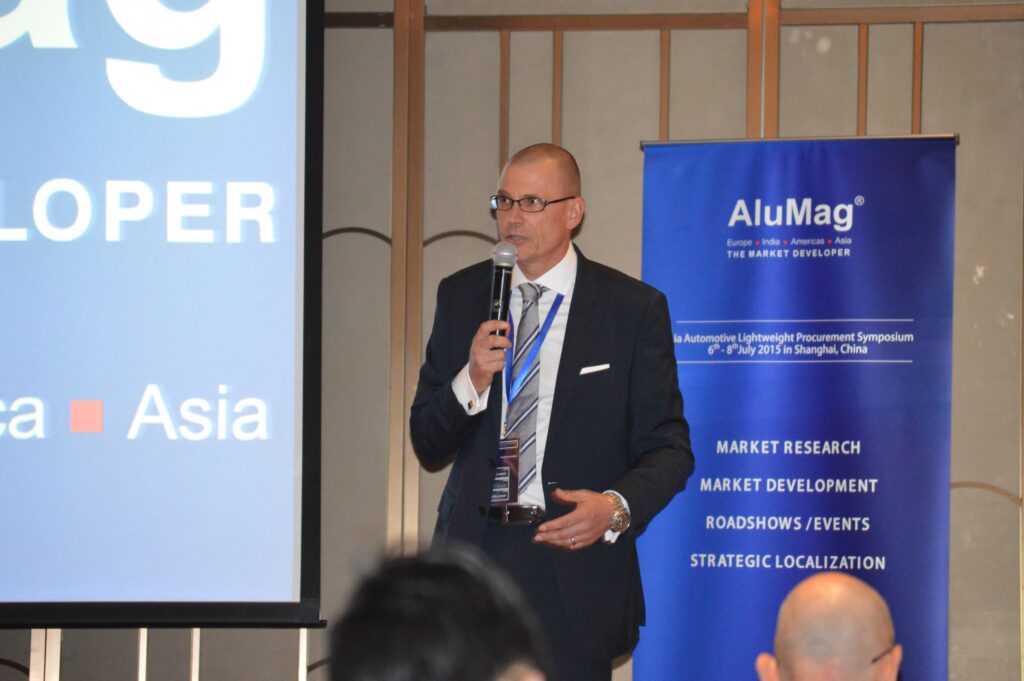 N. America Automotive Lightweight Procurement Symposium 2015
Asia Automotive Lightweight Procurement Symposium 2015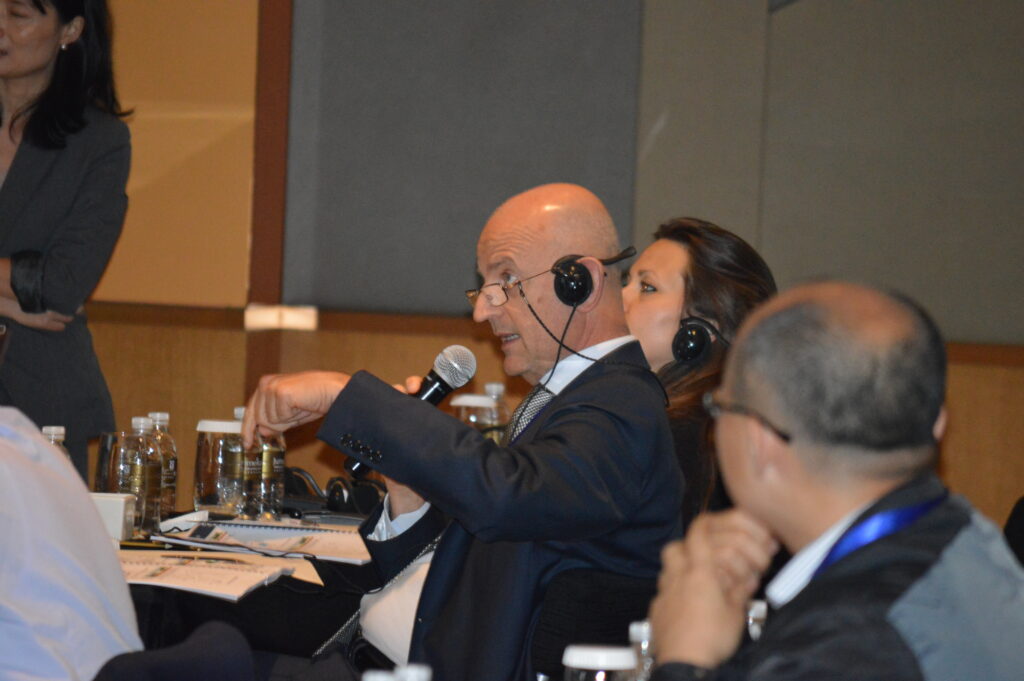 Asia Automotive Lightweight Procurement Symposium 2015