SAE WCX 2023 – Lightweighting – Materials – Efficiency Pavilion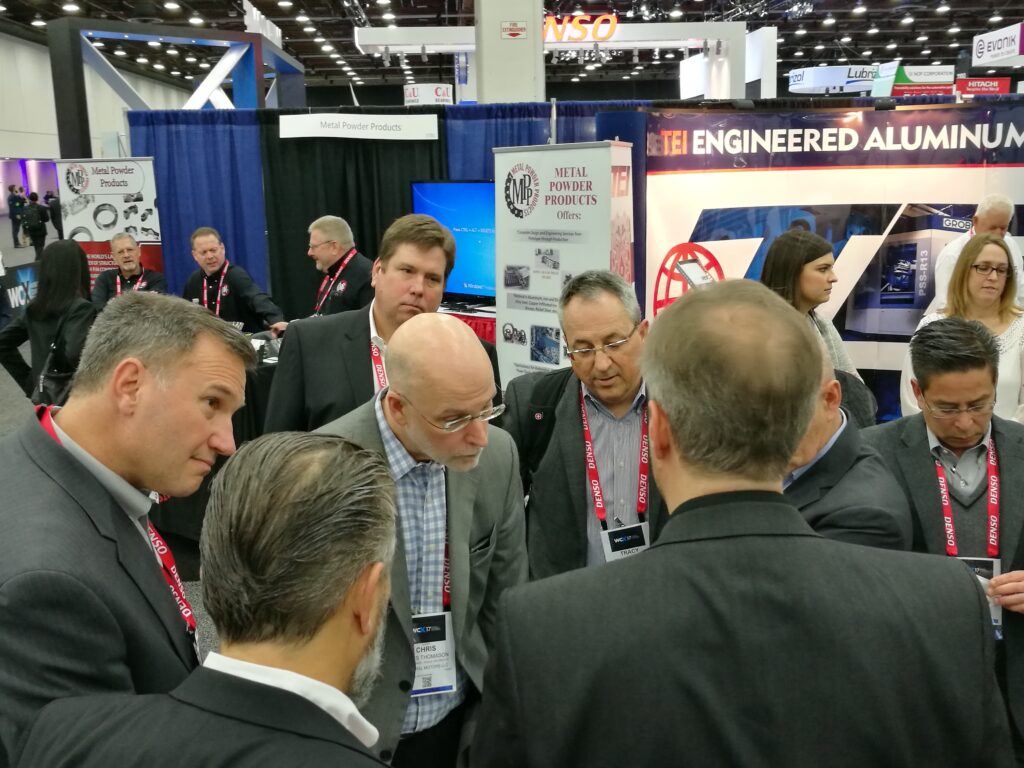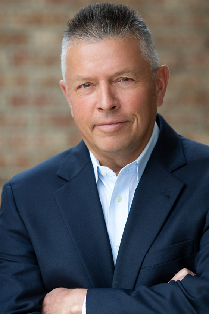 Roberto Boeker
Managing Partner
Contact Details
Tel: +1 248 9625086
r.boeker@alumag.com
Jost Gaertner
Managing Partner
Contact Details
Tel: +49 172 6000569
j.gaertner@alumag.com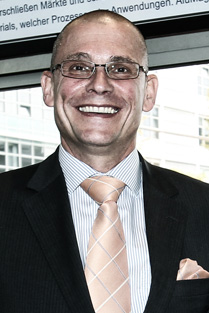 With the goal to expand the 2023 WCX – Lightweighting – Materials – Efficiency Pavilion, ALUMAG® is coming back to co-organize this pavilion together with the SAE. This pavilion will showcase technologies and innovations that help automotive suppliers to:
Decrease weight and improve powertrain efficiency to reduce emissions.
Function integration and structural light-weighting.
Develop advanced multi-material / process hybrids.
Design, develop and manufacture new materials and processes.
Pursue green powertrains, ICE emission reduction and battery drivetrains.
For over 9 years ALUMAG® has been promoting this event, and since 2018 we have taken the roll of organizing and overlooking the operation of the Lightweighting – Materials – Efficiency Pavilion.
This pavilion is the right platform for companies, committed to discover and develop advanced lightweighting and or sustainable powertrain, as you will meet the right audience of key automotive players (OEM's, Tier I and II) during this 3-day event.
More info will follow soon…..
SIGNUP AS AN EXHIBITOR: