Automotive Lightweight Application Database
SYSTEM DATABASE – GENERAL DESCRIPTION:
The database contains details regarding around 10.000 automotive aluminum, magnesium, steel & CFRP applications by car body variants (Supplier – Material – Process – Weight – Demand By Bodyvariant)
TREND ANALYSIS:
The Automotive Application Database is connected with ALUMAG® in-house automotive production forecast. Accurate material demand analyses by model variant are generated by multiplying an application weight with yearly model variant production.
The direct connection with our automotive production forecast makes it possible to generate several data enquires:
Demand by material [aluminum, magnesium, steel, composite, carbon]
Demand by core processes [cast, extruded, rolled, forged, …]
Demand by OEM
Supplier market shares
Demand by application
–
SYSTEM DATABASE – CASE: EU27+ ANALYSIS: BEV MARKET INTELLIGENCE : AL PROCESSES – APPLICATIONS – SUPPLY CHAIN
The market intel provides a basic understanding, technical / cost insights and demand overview of the market for multi hollow extruded aluminum sections.
In course of the market intel around 150 current and future BEVs were analysed in regards to material use in key structural applications such as BIW parts, CMS, HV battery frames/trays, side collision rocker and subf rames.
And, with the EU27+ BEV penetration forecasted to grow form 10% in 2022 to 41% in 2028, prospects for BEV applications are looking good. Though only HV battery frames and side collision rockers are obviues BEV components, BIW, sub frames and CMS are equily interesting in this context as their specs are partly redefined in BEVs.
The bottom-up intelligence of the 150 BEV models revealed some interesting but not expected facts. Extruded aluminum is and will play a dominant role within structural BEV applications [CAGR of 64%] in the timeframe 2020 – 2025.
And while the MEB 1 platform by VW Group accounts for almost 50% of the entire AL-extruded demand in 2022, 65% of the market demand will be spilt by 10 major BEV platforms in 2028….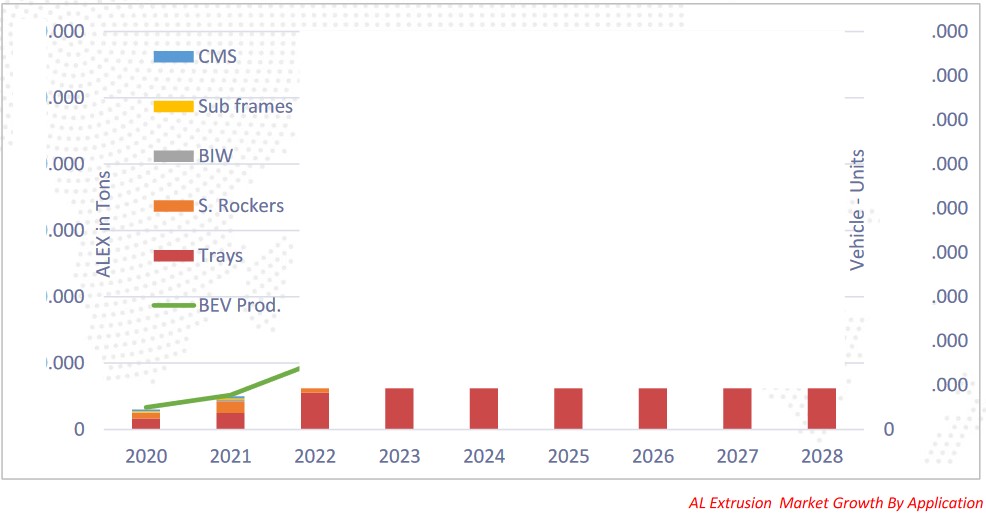 Speakers Corner – Organized in coop. with ALUMAG®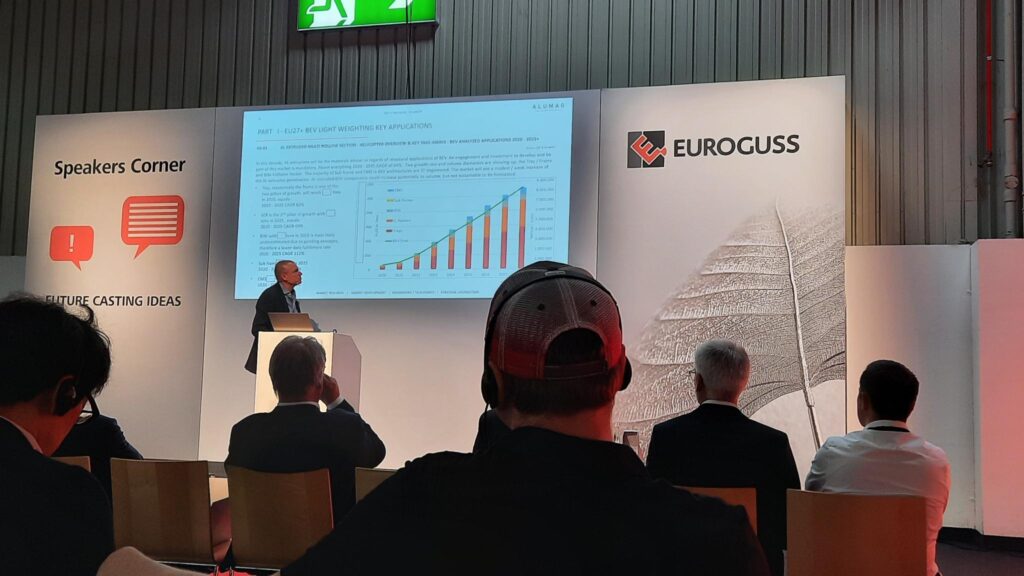 Speakers Corner – Organized in coop. with ALUMAG®
Interim Plant Management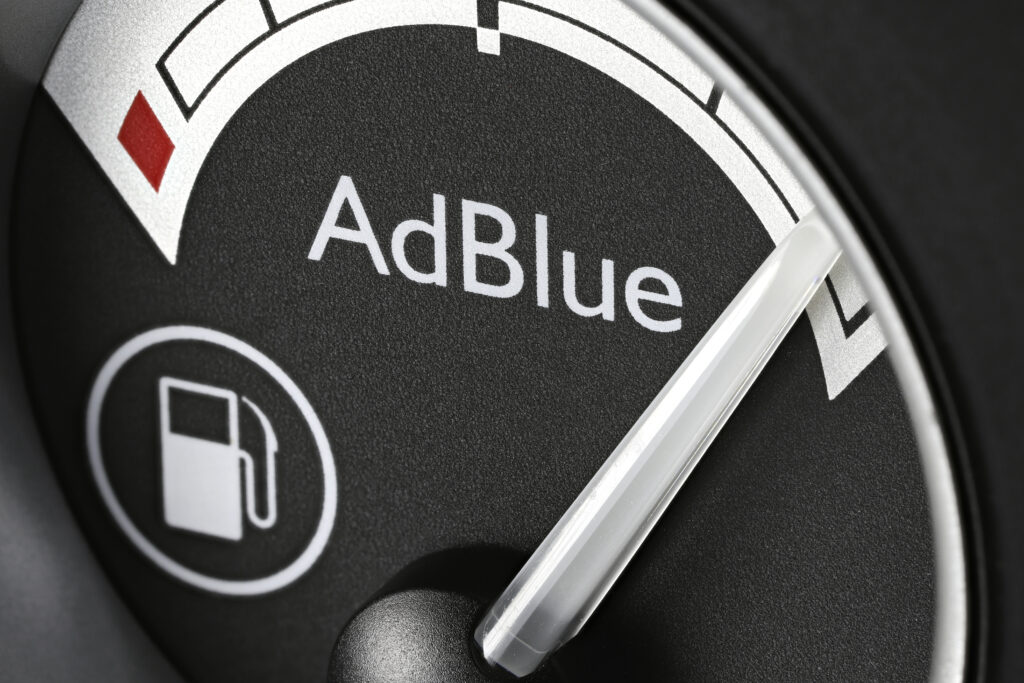 Asia Automotive Lightweight Supply-Chain Symposium 2016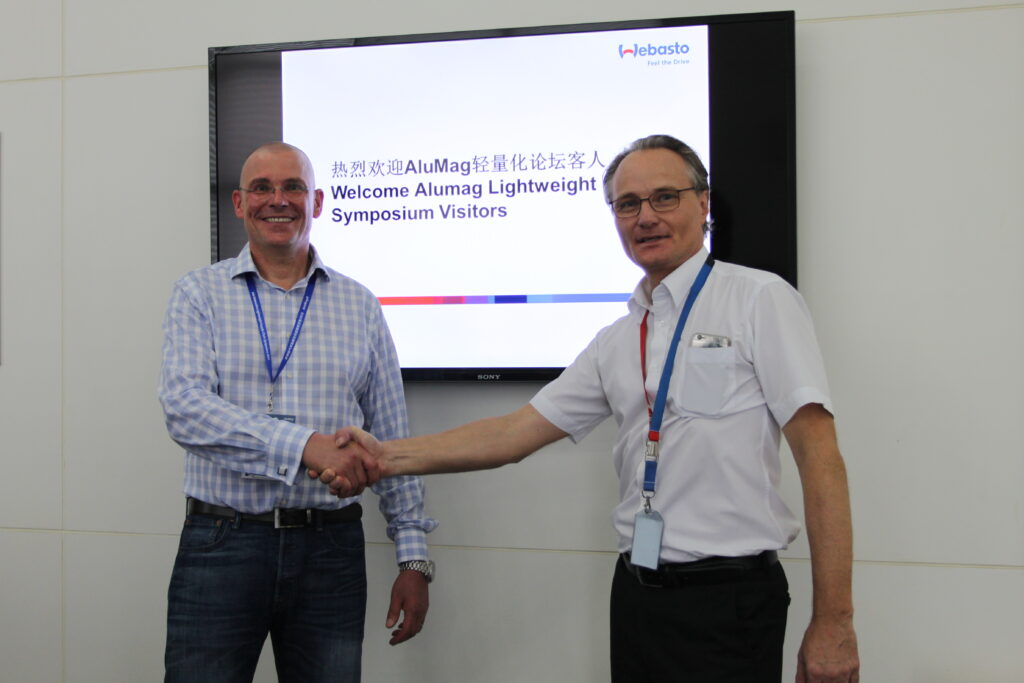 Asia Automotive Lightweight Supply-Chain Symposium 2016
N. America Automotive Lightweight Procurement Symposium 2015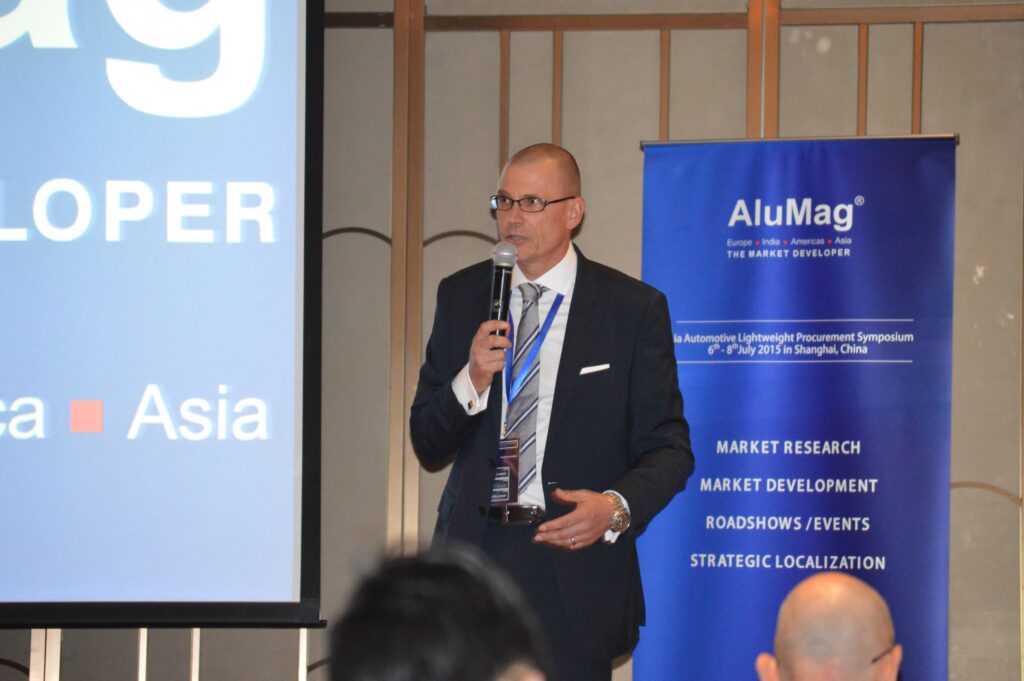 N. America Automotive Lightweight Procurement Symposium 2015
Asia Automotive Lightweight Procurement Symposium 2015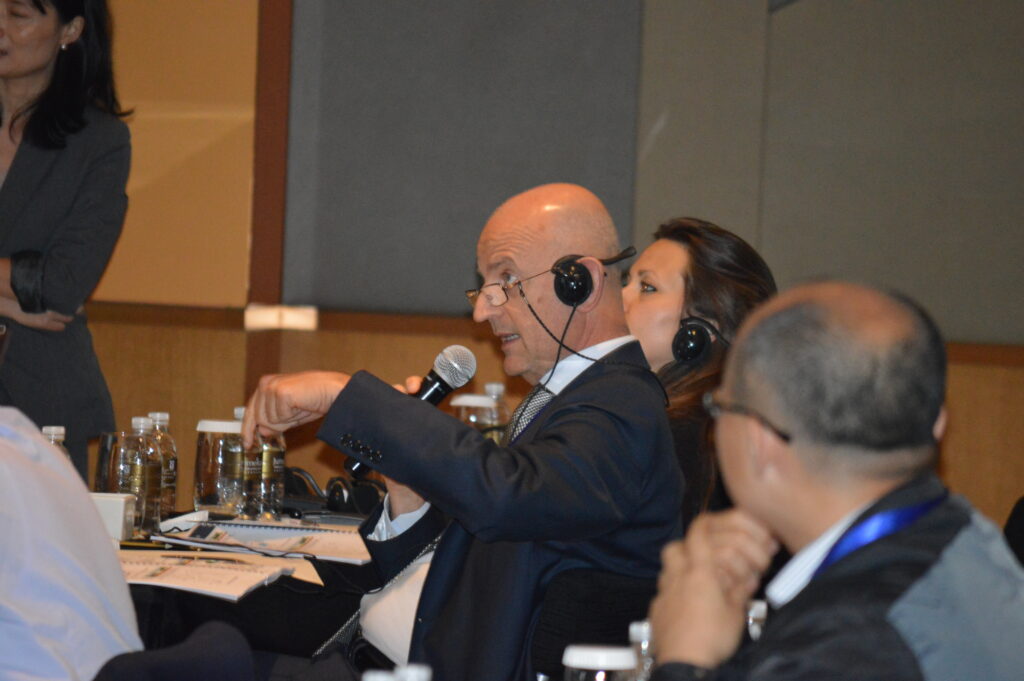 Asia Automotive Lightweight Procurement Symposium 2015