SAE World Congress Detroit, USA April 2014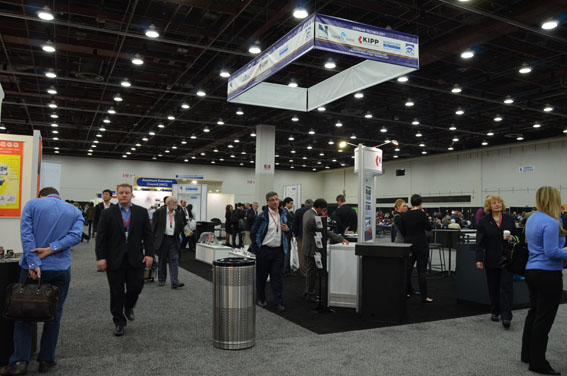 Thank you for participating in the World Congress!  The support from the industry (11,068 attendees from 54 Countries) is what keeps this event growing each year and we could not do it without you!
This was AluMag's 4th SAE promoting German Light Weight and Emission Technology companies.
This years exhibitors included:
AluMag Automotive
Kienle + Spiess GmbH
KIPP GmbH & Co KG Car Comfort Systems
KSM Castings GmbH
Noranda Aluminium Inc
Rheinfelden Alloys GmbH & Co KG GmbH