M&A Targets Report – Hollow Cast Foundry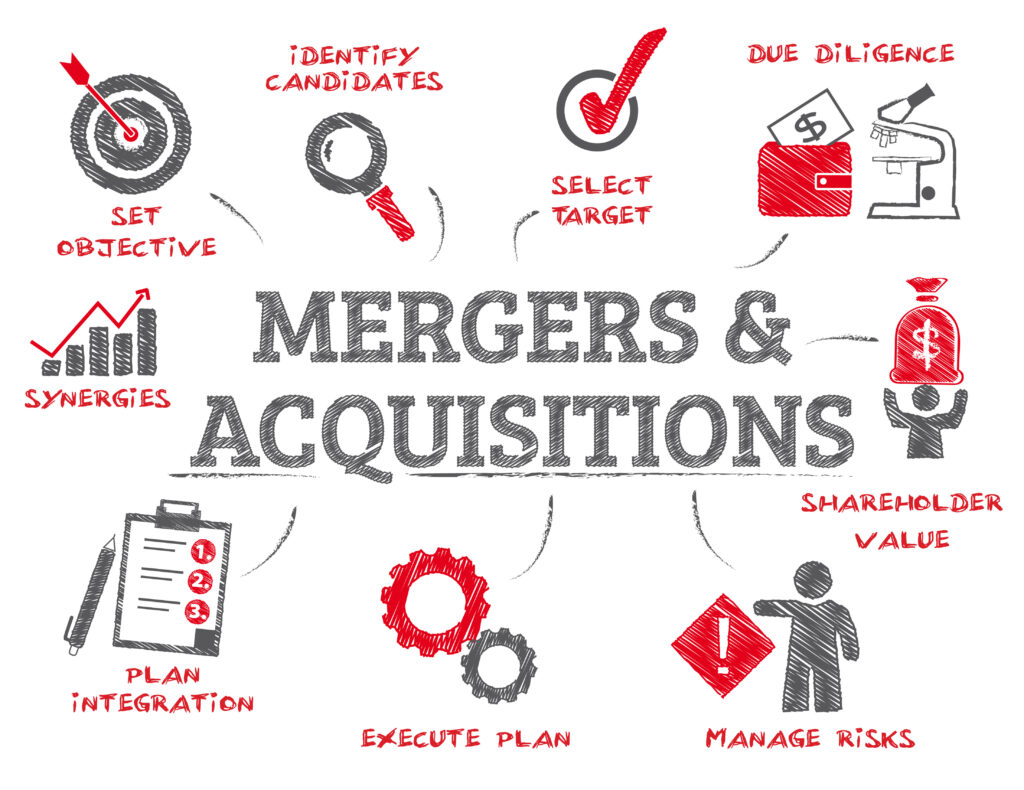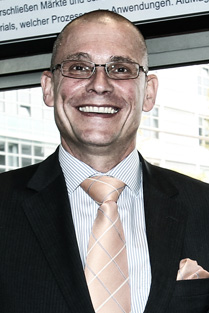 Jost GAERTNER
Managing Partner
Contact Details
Tel: +49 172 6000569
j.gaertner@alumag.com
ROBERTO BOEKER
Managing Partner
Contact Details
Tel: +1 248 9625086
r.boeker@alumag.com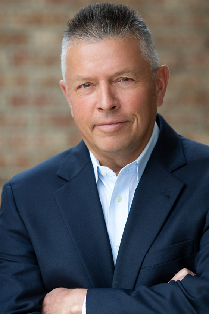 SNAP SHOT SCOPE & EXAMPLE EXTRACTION:
Client intends to make a strategic investment in an on the technological basis leading small or middle sized company with its own melting operation in-house, with the potential to grow and to globalize, regardless which aluminum cast process is used by the company, except sand casting. Nevertheless hollow casting is preferred by the client.
Forging is an alternative, but not extrusions. The client could also great with an acquired technology hub a global acting light weighting group with a minority stake and/or with a second investor. The first M&A target could be localized in any region of the world. The max revenue of app should be 1,000Mill USD.
ALUMAG® provided the client a report to introduce 14 M&A target companies in compliance with the above listed conditions. For each target the following information will has been be researched:
Estimated Enterprise Value [calculated based on its EBIT or EBITDA multiple],
Ownership & dept structure;
Capex,
Growth,
Sustaining, ….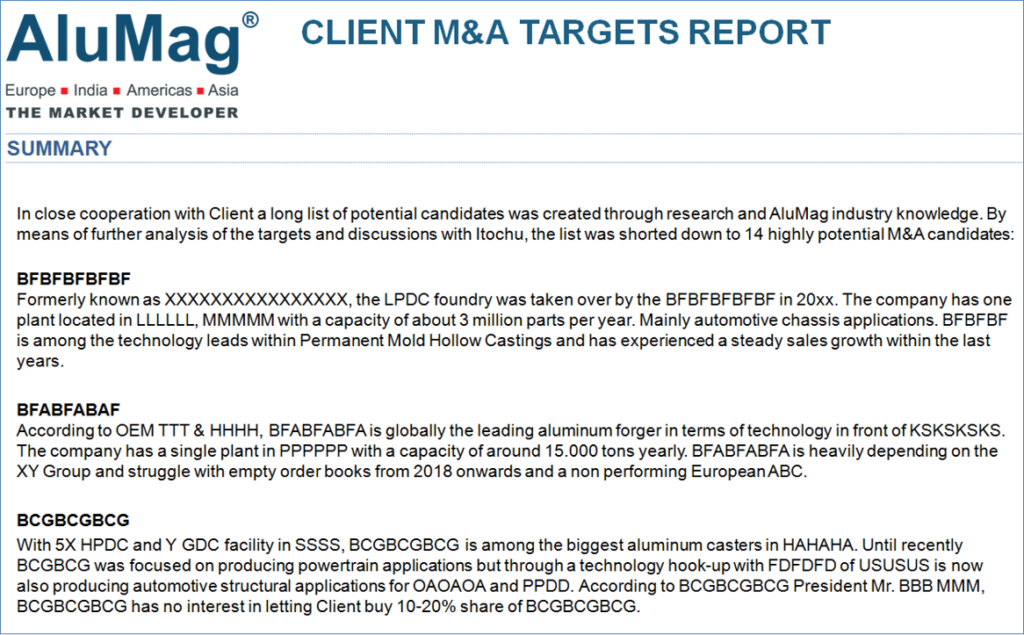 Speakers Corner – Organized in coop. with ALUMAG®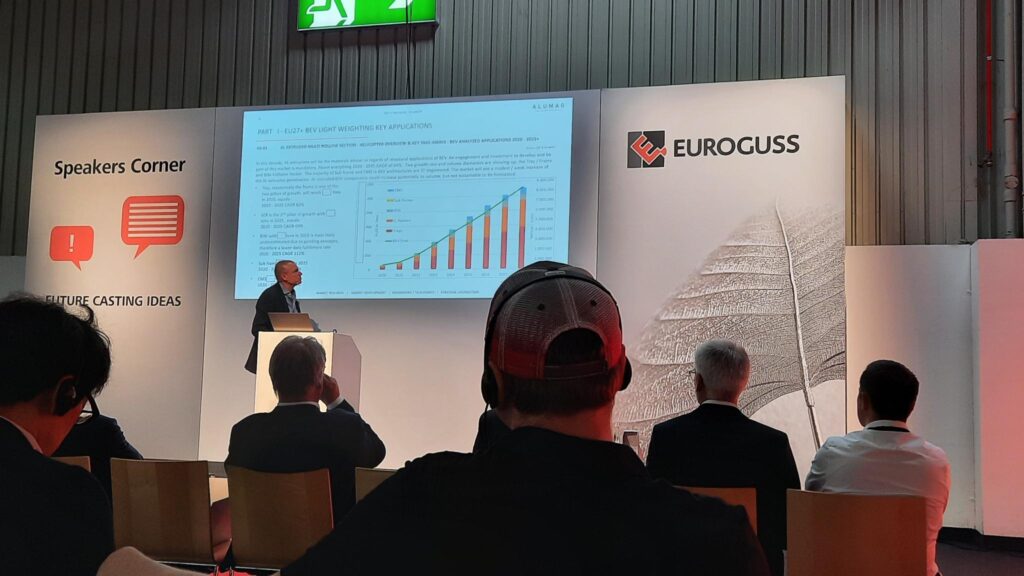 Speakers Corner – Organized in coop. with ALUMAG®
Interim Plant Management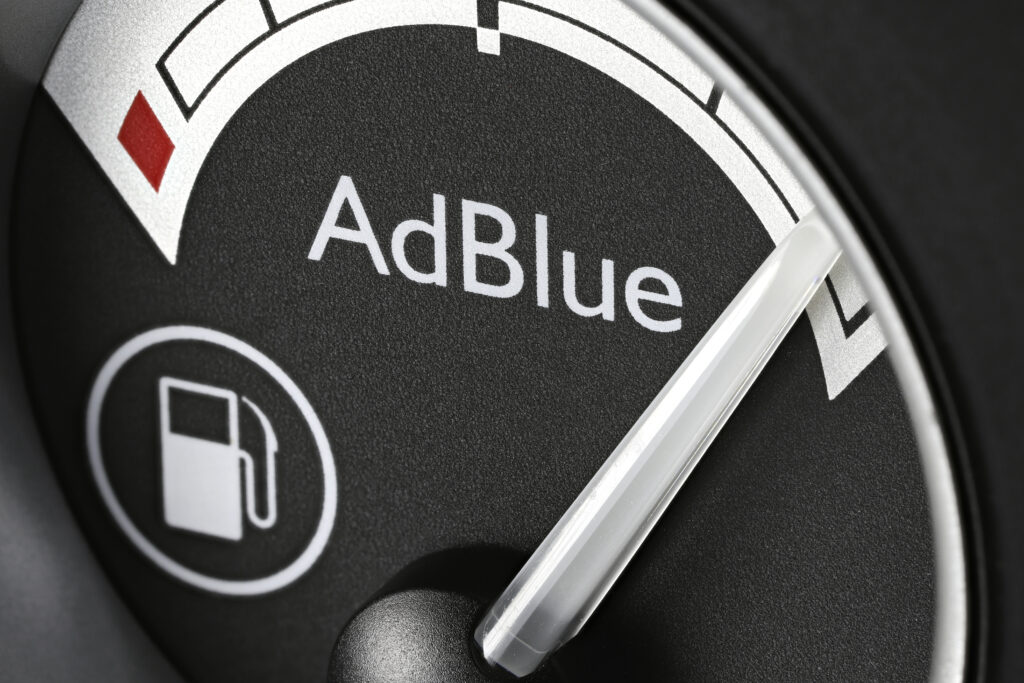 Asia Automotive Lightweight Supply-Chain Symposium 2016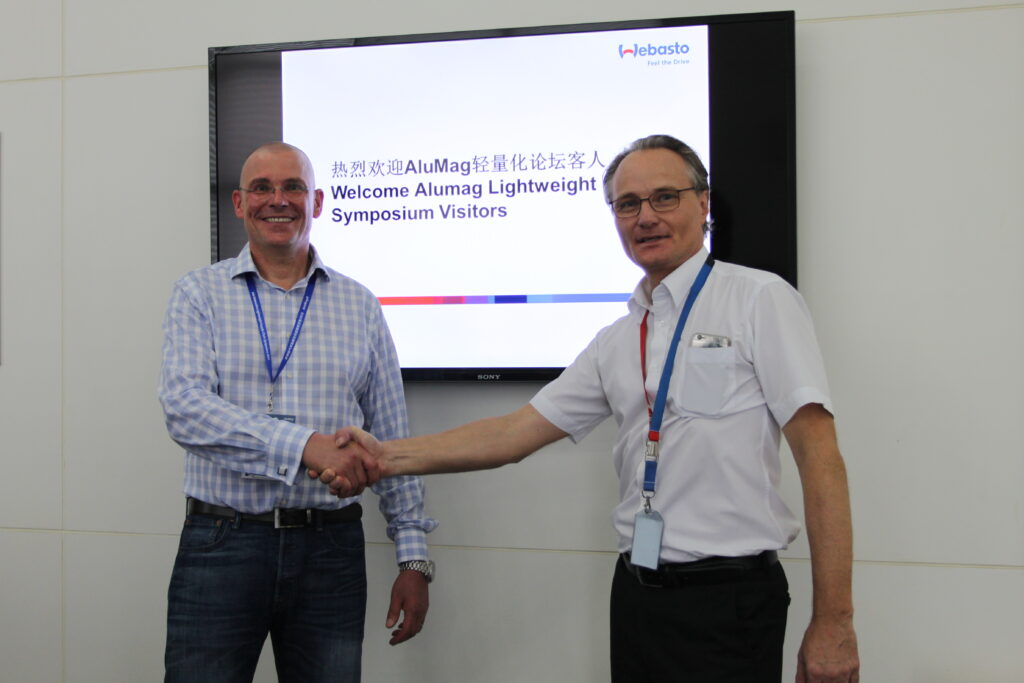 Asia Automotive Lightweight Supply-Chain Symposium 2016
N. America Automotive Lightweight Procurement Symposium 2015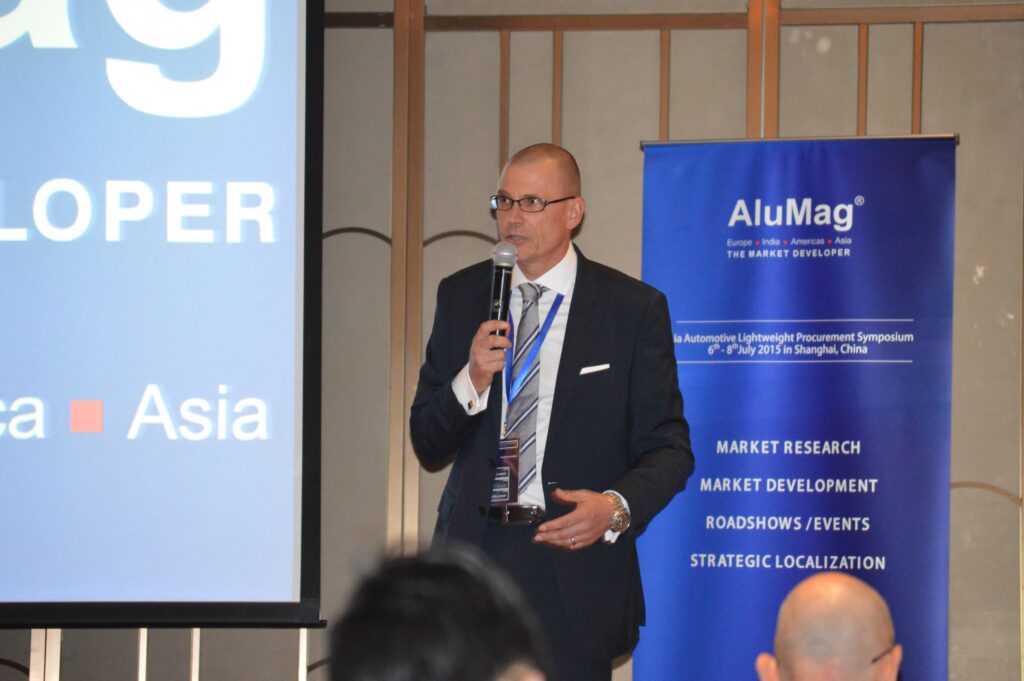 N. America Automotive Lightweight Procurement Symposium 2015
Asia Automotive Lightweight Procurement Symposium 2015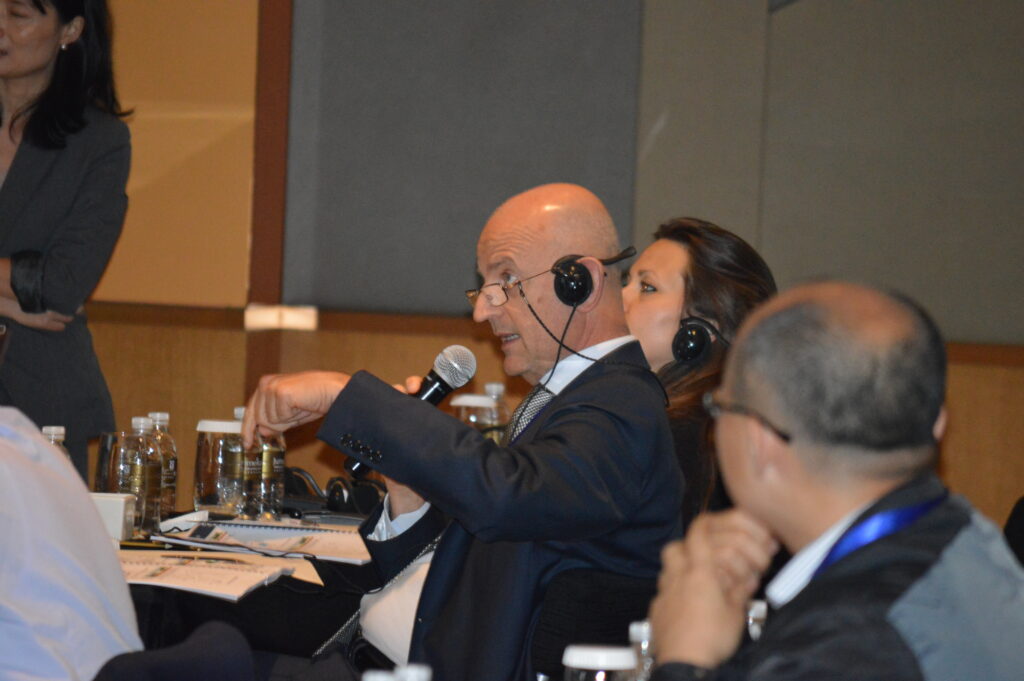 Asia Automotive Lightweight Procurement Symposium 2015