Asia Automotive Lightweight Supply-Chain Symposium 2016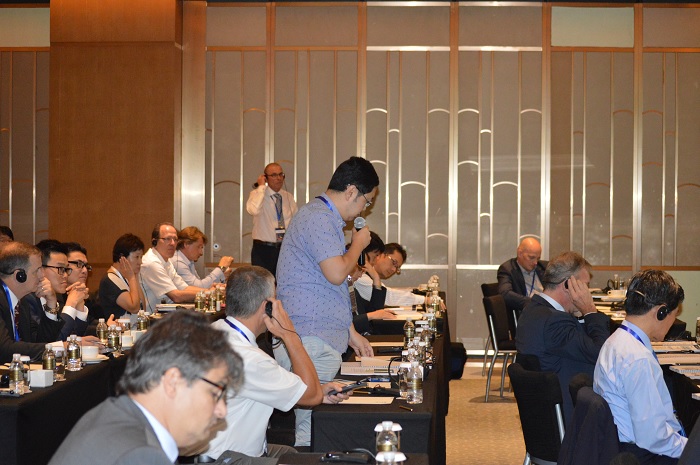 The 4th Automotive Lightweight Supply-Chain Symposium to be focused on automotive lightweighting, supply / process chain and procurement management, will be kicked off on the 11th of July 2016 in the days leading up to the DIECATING CHINA EXHIBITIONS in Shanghai, China.
Keynote speaker Mr. Stefan HEIL, Executive Director Vehicle Manufacturing Engineering at SAIC/GM, will focus on how the all new Cadillac CT6 is manufactured and how challenges were mastered designing the car. BMW procurement executive Mr. ZANGERLE is another key speaker this year. His speech will focus on strategic localization of casting suppliers. Focus of Mr. Yao`s presentation, Engineering Manager at Shiloh Industries Asia, is multi-material & multi-process solutions. Mr Gunther HEIM, Deputy Vice President R&D at Webasto Shanghai will talk about light weight solutions in modern roof design, while Mr. Uwe MUSCHALIK, General Manager R&D at SMS Group GmbH will present their new 3D aluminium & magnesium extrusion manufacturing technology. "Development Of The Aluminium Car Body In The Automotive Industry & Potential Future Trends" is the title of JLR Chief Engineer Dr. Mark WHITE`s speech."Lightweight New Development Of Baosteel Automotive Sheet" is the title of  Mr. Ping BAO`s presentation. Mr. BAO is Chief Engineer & Director of Auto Steel Sheet Technical Services at Baosteel Group Corporation. Mr. Bo LIU, Office Director & Senior Technical Expert at Chongqing Changan Automotive Co. Ltd, will put some light on the use of aluminium and magnesium applications in Changan cars.
For further information regarding the symposium and its speakers please view the full agenda.
Different from other Chinese Lightweighting conferences, the AluMag Symposium focuses on supplier development, process and supply chain, procurement with intensive discussions with more international attendees under a much closer but also a warm atmosphere. Attendees will enter a tight network of lightweight supply-chain executives from all of the world. Around 77 % of the attendees are managers or executives.
The symposium is accompanied by a small lightweight technology exhibition and three receptions will be held during the three day event to offer a perfect setup to interchange with the domestic as well as international executive speakers.
Who Should Attend:
The event is designed for procurement executives who are part of the lightweight supply chain and engineering as well as technical sales managers seeking an understanding of the synergy of cost- / weight reduction programs.
Fast Facts:
Expected number of participants – 130+
Number of executive speakers – 13+
Presentation language – English & Chinese
Includes a lightweight technology exhibition
Features three days of networking including three receptions
Factory tour to Webasto Shanghai Ltd
Delegate Rates:
Early Bird Registration / Dec 1st 2015 – May 10th 2016
Internationals: 8,140 CNY
Chinese: 6,103 CNY (Chinese Citizens Working & Living In China)
OEMs: 4,500 CNY
Semi Early Bird Registration / May 11th 2016 – June 10th 2016
Internationals: 8,955 CNY
Chinese: 6,714 CNY (Chinese Citizens Working & Living In China)
OEMs: 4,500 CNY
Standard Registration / June 11th 2016 – July 10th 2016
Internationals: 10,177 CNY
Chinese: 7,631 CNY (Chinese Citizens Working & Living In China)
OEMs: 4,500 CNY
——-—————
 .Bring Your Team & Receive Up To 20% Discount
-.3 Delegates: 10% OFF
-.4 Delegates: 15% OFF
-.5+ Delegates: 20% OFF
Being a partner event to the China Diecasting Exhibition all symposium delegates will obtain VIP status during the 2016 China Diecasting Exhibition.

–
_______
1st,  2nd & 3rd Symposium Reviews:
Europe 2014: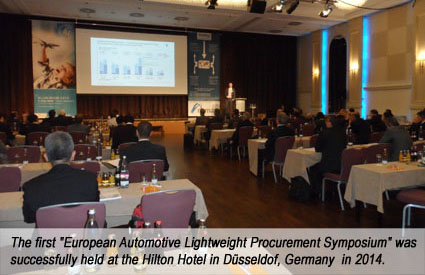 View delegate statistics, pictures & lectures from the 1st Automotive Lightweight Procurement Symposium held in Europe
Asia 2015: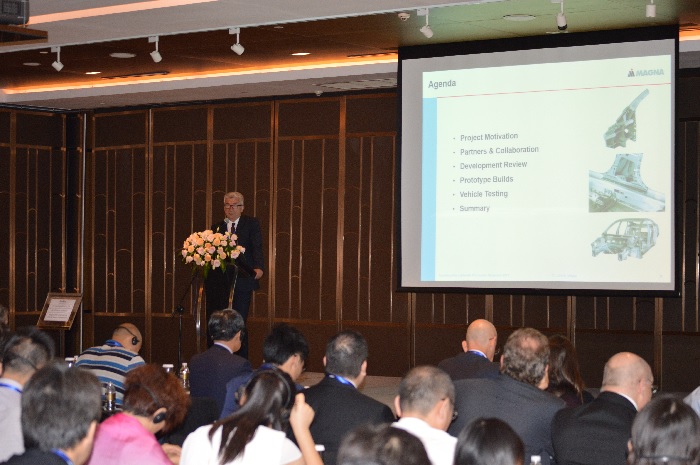 View delegate statistics, pictures & lectures from the 2nd Automotive Lightweight Procurement Symposium held in Asia
N. America 2015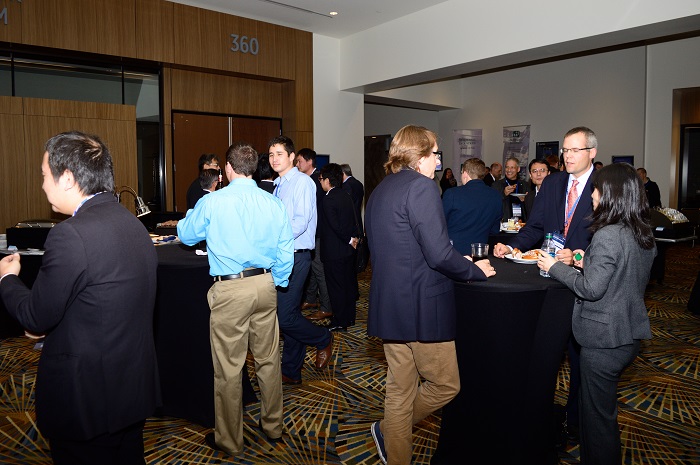 View delegate statistics, pictures & lectures from the 3rd Automotive Lightweight Procurement Symposium held in N. America