Media Partners

About:
Automotive News China is a free, weekly newsletter delivered via e-mail to more than 20,000 Chinese automotive industry executives and global automotive executives with responsibility for the Chinese market. Automotive industry executives that are interested in receiving this weekly newsletter can register online at www.autonewschina.com/en/reg.asp. It is supported by a robust website (www.autonewschina.com) that includes article archives and past issues.Automotive News China covers domestic Chinese automakers (SAIC, First Automotive Works, Chery, Geely, etc.) who export vehicles worldwide as well as the purchasing operations of global automakers (General Motors, Volkswagen, Toyota, etc.) that do business in China. It also covers global suppliers (Aisin Seiki, Faurecia, Lear, Visteon, etc.) who make auto parts in China for export to North America, Europe and Japan, as well as domestic Chinese suppliers (Wanxiang Group, Chongqing Tsingshan, Tianjin Automotive, Guizhou Honghu, etc.) who sell to automakers in China and worldwide.
————

About:
China Aluminium Network (www.alu.com.cn) is one worldwide direct and effective E-commerce platform for aluminium enterprises, traders, distributors and consumers. Our special service mode is "Trinity Service= Network + Books+ Exhibitions", including website building, e-commerce trade, software developing, professional books, exhibitions and etc.
————-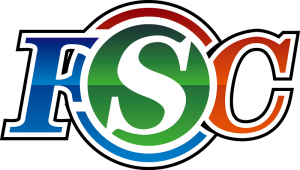 About:
Foundry-Suppliers.Com (FSC) provides an e-commerce exchange platform for global foundry suppliers and purchasers. Based on our plentiful foundry experience and up-to-date global foundry supplier database resources, FSC can assist global casting purchasers to look for suppliers. Also, FSC has set up a global foundry purchaser database to help global suppliers develop overseas market and recommend suitable casting purchasers for suppliers. Until now, we have promoted cooperation for many casting buyers and sellers.
————-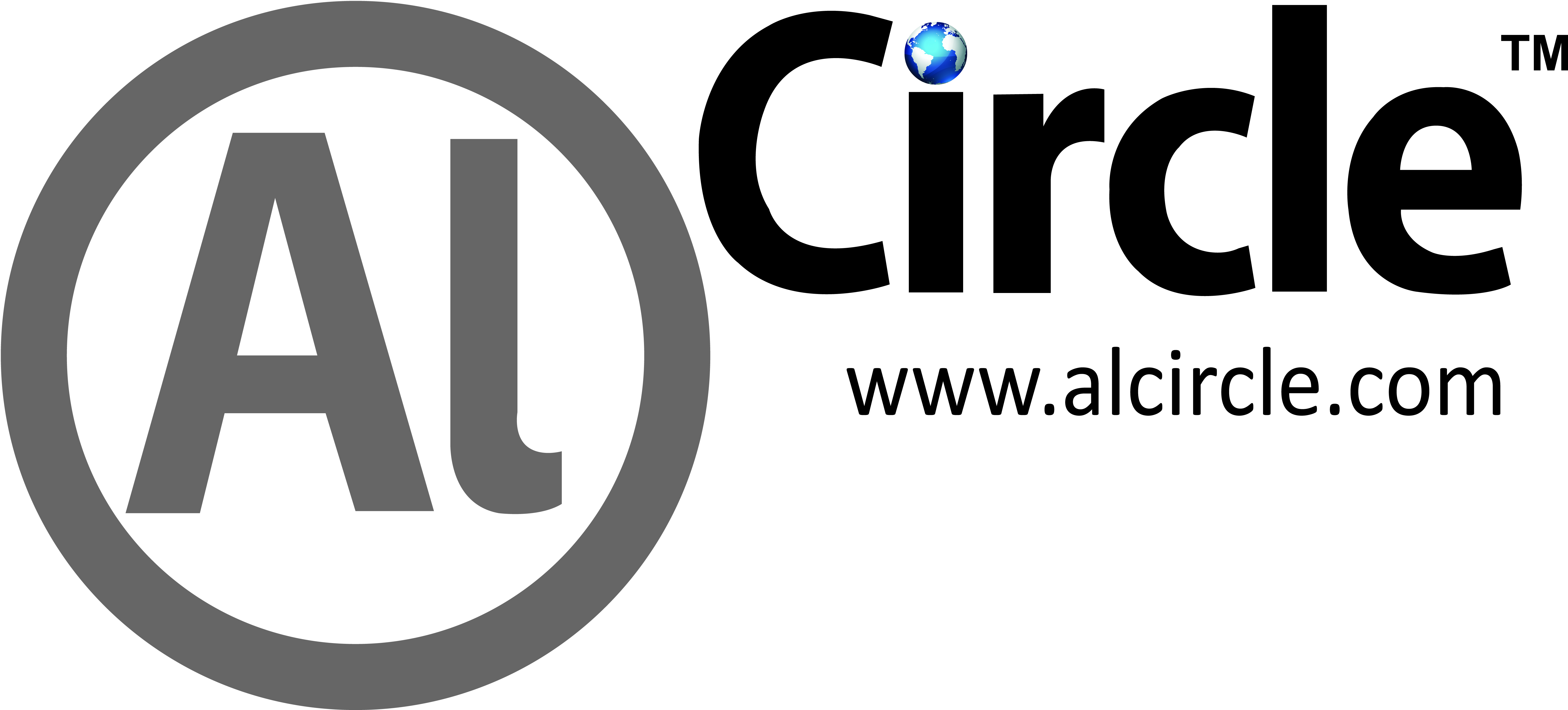 About:
Aluminium Circle draws its essence from the concept of a Virtual Aluminium Ecosystem. It is an information and business portal for the global aluminum industry that covers the whole eco-system and value chain of aluminum. It covers the industry starting from bauxite mining to alumina refining and goes to aluminum smelting, finished and semi-finished products and recycling. The portal lets you access news, event information, price update, directory data and business, service and HR leads along the five verticals of the aluminum industry…all on a single platform!
The portal aims to bring together the total aluminium ecosystem of raw material suppliers, lead producers, mid-stream and downstream product manufactures, recyclers, competitors and the end product consumers. The portal also has a lot to offer towards the information needs of R& D professionals/organizations, technical consultants, industry experts etc. The portal offers effective on-line communication medium for all operators in the aluminium sector and is one of the most visible platforms for promoting web marketing activities for companies & associations.
With its registered office in Singapore and its editorial, technical, commercial & marketing operations located in India, AlCircle aims to be a highly professional portal for the industry players worldwide to support their decision making needs.
————-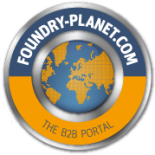 About:
B2B Portal for Technical and Commercial Foundry Management
————-

About:
AutoHarvest Foundation, a 501(C)3 nonprofit, operates a unique web-based innovation ecosystem led by highly respected figures in the automotive and manufacturing industries. In 2012, AutoHarvest.org was launched as the world's only truly neutral and global on-line meeting place for innovators of all types with an interest in advanced manufacturing intellectual property. This meeting place allows users of all types to showcase capabilities, technologies and needs system-wide and then privately connect with fellow inventors and commercializers to explore technology and business development opportunities of mutual interest. Our meeting place enables interactions between decision making innovators of all types, from major corporations to grass roots inventors.
————-

About:
China Automotive Materials Website is currently the only professional dedicated to automotive materials technology, information and services portal. Website aimed at car of raw materials, parts and components enterprises, automobile enterprises, testing agencies, industry associations and research institutes and other units related employees to build a automobile materials related technology, information and service platform for the exchange, work together to improve the application level of China automotive material and promote the development and progress of China automotive technology. Web site after four years of operation, the page traffic has exceeded 1 million 500 thousand, the average daily PV value of nearly 3000, in the automotive industry has a certain influence, the site has exceeded thirty thousand registered members.
Online car's lightweight (www.autolightweight.com), communication is committed to automotive lightweight technology and resources. The site located in the Chinese automotive lightweight portal, technology and resources to community service, to automobile lightweight downstream industries.
Website Link:
————-

About:
Me-Metals.com is a B2B website, providing information of all companies in metal and mineral industry in the middle east.
Website Link: