Europe Supply-Chain Automotive Lightweight Symposium 2018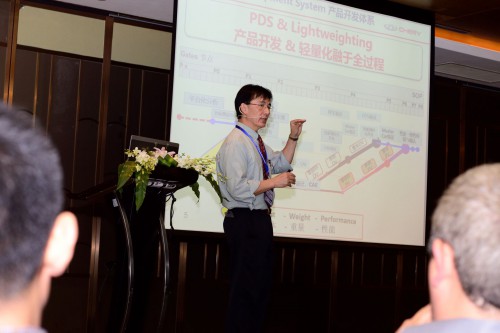 The 5th Supply-Chain Automotive Lightweight  Symposium to be focused on automotive lightweighting, supply / process chain and procurement management, will be co-hosted in co-operation with an European OEM in 2018.

At this year European Supply-Chain Automotive Lightweight  Symposium (SCALS) you have the chance to listen and interchange with executive speakers and delegates from the aluminum, magnesium, steel & composite industry. Lightweighting, supply chain and procurement management will be the main theme and localization, best buy country and make or buy are some of the topics to be presented. OEMs will express their needs & expectations from the supplier and technology as well as lightweighting side while Tiers will showcase their leading weight reduction solutions, joining technologies, material and process hybrid components.
Who Should Attend:
The event is designed for procurement executives who are part of the lightweight supply chain and engineering as well as technical sales managers seeking an understanding of the synergy of cost- / weight reduction programs.
Fast Facts:
Expected number of participants – 130+
Number of executive speakers – 14+
Presentation language – English & German
Includes a lightweight technology exhibition
Features three days of networking including three receptions
_______
SCALS  Reviews:
Asia 2016: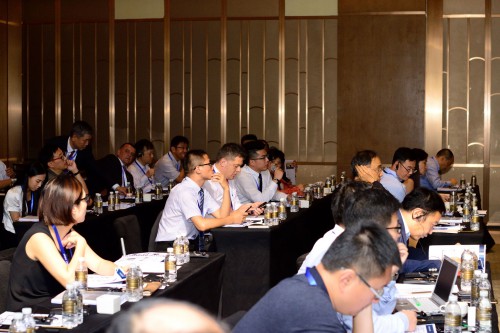 View delegate statistics, pictures & lectures from the 4th Automotive Lightweight Procurement Symposium held in Asia
N. America 2015: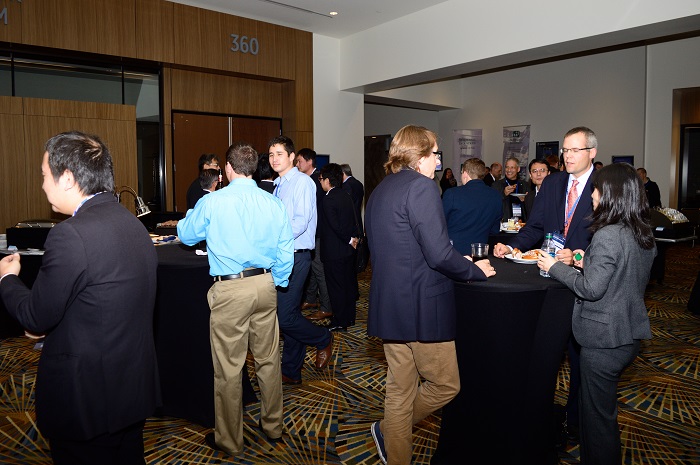 View delegate statistics, pictures & lectures from the 3rd Automotive Lightweight Procurement Symposium held in N. America
Asia 2015: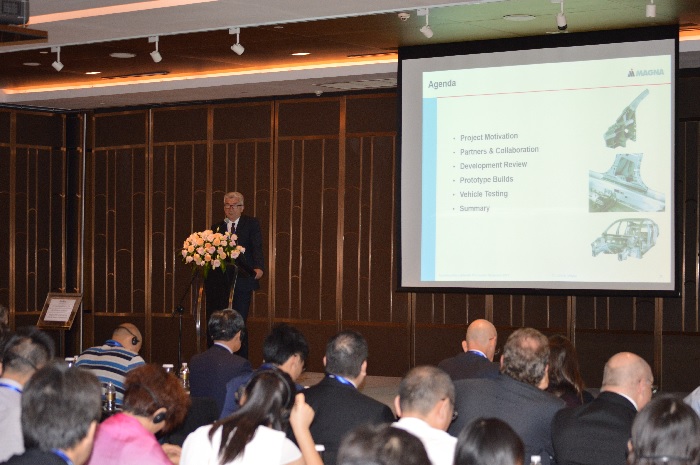 View delegate statistics, pictures & lectures from the 2nd Automotive Lightweight Procurement Symposium held in Asia
Europe 2014: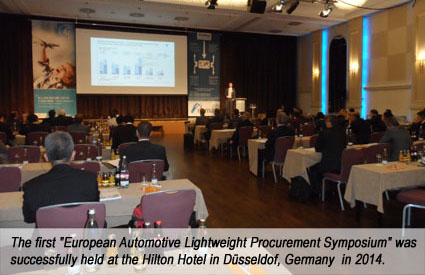 View delegate statistics, pictures & lectures from the 1st Automotive Lightweight Procurement Symposium held in Europe